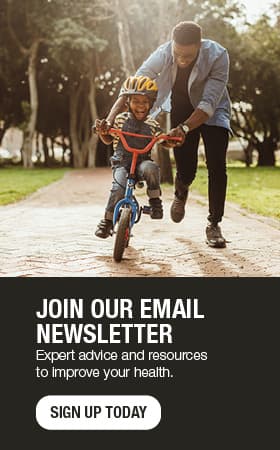 Adaptive equipment: Support at home for those in need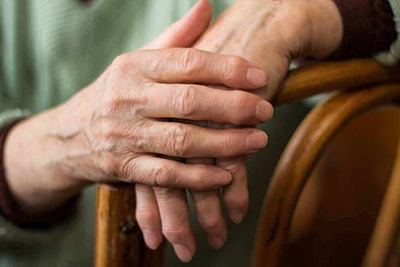 When a loved one's abilities change based on a medical condition, you may need to consider adaptive equipment. Adaptive equipment supports those in need and helps keep everyone in the home safe.
Here are a few pieces of equipment that may be helpful:
Shower bench.

A shower bench can be used to assist in shower transfer. This useful addition allows for seated bathing in the shower and can eliminate the need to install a walk-in shower.

Grab bars.

Grab bars can be placed in the shower, near a step or by the toilet. Grab bars can provide stability for transferring or just standing.

Raised toilet seat with arms.

Having a raised toilet seat with handles helps elevate the height of the toilet, eliminating troubles with transferring on and off the toilet. This can help you avoid purchasing a raised-height toilet.

Bed rails.

If your loved one is having difficulty getting in and out of bed and you don't want to purchase a hospital bed, bed rails might be just the equipment you need.

Commode.

Commodes are portable and height-adjustable toilet units. They are helpful when the bathroom is too far from the bedroom or is on another level of the house. A commode is beneficial to people who have issues getting to the bathroom on time.
Consider trying adaptive equipment before exploring expensive home remodels or moving into another home. Occupational therapists can complete home visits to assess your safety and provide you with recommendations to make living at home safe.
Carla Kes is an occupational therapist at Mayo Clinic Health System in New Prague.