Occupational Therapy
If an injury, disability or illness is affecting your ability to perform everyday tasks, Occupational Therapy can help. Mayo Clinic Health System's occupational therapists are experts at helping people of all ages regain their quality of life. The goal is to maximize your independence and participation in activities of daily living, essential job functions, leisure, school and social pursuits. Availability of specific care and treatment may vary by location.
Occupational therapists work closely with other health care professionals following surgery, wrist or hand injuries, immobilization by splints or casts, or a change in ability to perform everyday activities. After a thorough evaluation, the occupational therapist and patient create an individualized treatment plan to improve, sustain or restore daily functional activities.
A treatment plan may include:
Home safety evaluations
Range of motion and strengthening exercises
Splinting
Therapeutic activities
Training and education
Occupational therapists provide expert care for a variety of health issues and diseases. Select a location to learn more about services and treatments available near you.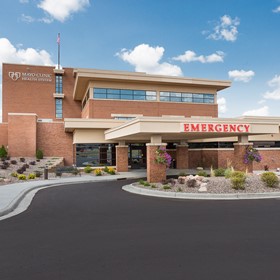 Menomonie, WI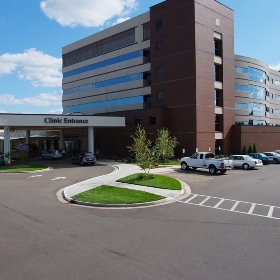 Eau Claire, WI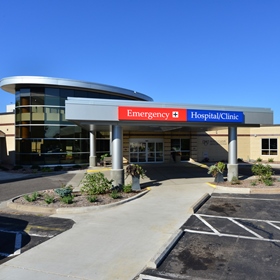 Barron, WI