Specialties, Services & Treatments
We provide a full range of family care and more than 40 specialty and subspecialty health care services for patients in our service area.
Explore specialized care or select a particular service to learn more.
Physical Medicine & Rehabilitation
Care to restore movement and function to people disabled by disease and injury. Our team works in collaboration with other specialties to create a therapy plan that considers your unique needs, abilities and objectives. Our goal is to quickly restore you to your optimal health.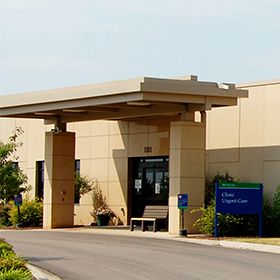 St. James, MN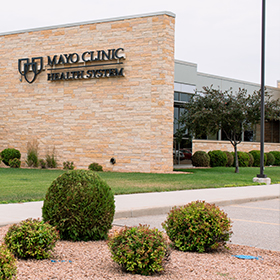 St. Peter, MN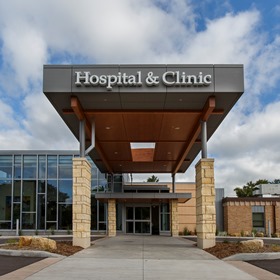 Osseo, WI