Need to make an appointment?
Physical Medicine & Rehabilitation
Physical Medicine & Rehabilitation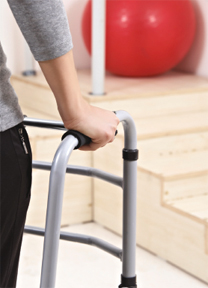 Care to restore movement and function to people disabled by disease and injury. A multidisciplinary team of experts collaborate on your care to create a therapy plan that considers your unique needs, abilities and objectives. Our goal is to quickly restore you to your optimal health.
Physical medicine and rehabilitation includes treatment and services in the following areas:
Locations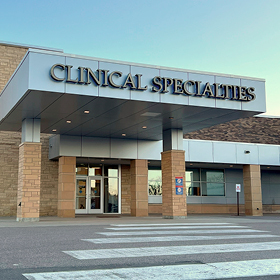 Madison East Center
1400 Madison Ave., Mankato, MN 56001
Hours:

Mon-Fri:

8:00 AM - 5:00 PM

Hours subject to change on holidays.

Bariatric Surgery, Dermatology, Occupational Therapy, Occupational Medicine, Physical Therapy, Plastic Surgery and Speech Therapy: Suite 100AA
Hospice: Suite 324A
Mayo Clinic Store: Suite 100A
Providers
Michael Stiller, M.D.
Physical Medicine & Rehabilitation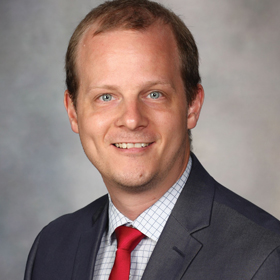 Wade Johnson, D.O.
Orthopedic Surgery, Orthopedics, Physical Medicine & Rehabilitation, Sports Medicine