Posted By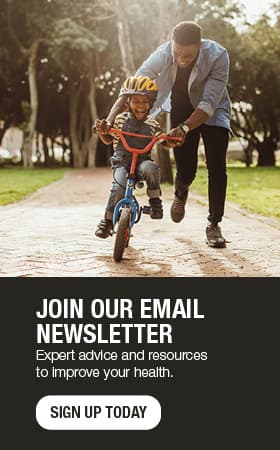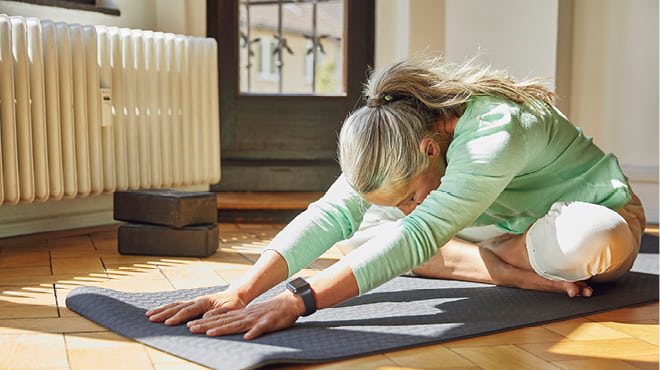 Back pain is a common ailment for many adults. About 80% of adults experience pain in their back at some point in their lives. The most common cause of back pain is mechanical injury or issue, such as a muscle sprains or joint irritation. These could occur for many reasons, including improper lifting, poor posture or lack of regular exercise. Being overweight or obese might increase the risk of back injuries.
About 90% of cases of back pain are temporary, and people make a full functional recovery within 12 weeks of onset of their symptoms.
During this time, follow these steps to protect your back from further injury and ease your pain:
Rest.
Apply heat for 20 minutes to the affected area, alternating with ice if desired.
Take over-the-counter pain medication as directed.
Continue to move as much as possible. Be active in your daily routine and perform low-impact exercises like walking.
Ask a primary care provider to consider a referral to a physical therapist to provide stretching and other back health exercises.
Avoid actions that stress your back further, such as bending over to tie your shoes, twisting your entire body, bending from your waist or performing high-impact exercises. Download a PDF with what to do instead.
Back pain also could be a symptom of age-related changes in your spine, such as arthritis or spinal stenosis, a ruptured or herniated disc, or a pinched nerve due to some other structural cause. In these instances, advanced imaging is needed to better understand any structural cause for the pain.
Schedule an appointment with your primary care provider if your symptoms continue for longer than six weeks or if your back pain:
Follows a fall, blow to your back or other injury.
Spreads down one or both legs, especially if the pain extends below your knee.
Causes weakness, numbness or tingling in one or both legs.
Occurs with unintended weight loss.
Occurs with new bowel or bladder control problems.
Kendall Snyder, M.D., is a neurosurgeon in La Crosse, Wisconsin.