Need to make an appointment?
Speech/Language Therapy
How Speech Occurs
Speech occurs when air flows from the lungs, up the windpipe (trachea) and through the voice box (larynx). This causes the vocal cords to vibrate, creating sound. Sound is shaped into words by the muscles controlling the soft palate, tongue and lips.
Speech/Language Therapy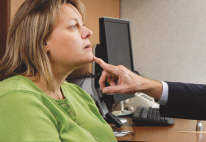 Do you have communication, swallowing and voice difficulties? Our speech therapists assist children and adults who face challenges in understanding or using language, incorrect speech-sound production, stuttering, voice problems or difficulties with eating or swallowing.
View the list of services and conditions we treat in the menu or call us at the number below to schedule an appointment.
Locations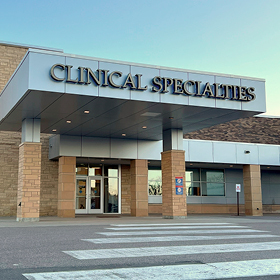 Madison East Health Center
1400 Madison Ave., Mankato, MN 56001
Hours:

Mon-Fri:

8:00 AM - 5:00 PM

Hours subject to change on holidays.