Specialties, Services & Treatments
Pain Medicine
Pain medicine is the care and treatment for pain associated with diseases and various conditions. Our team works in collaboration with other specialties to offer comprehensive care and keep you as comfortable as possible.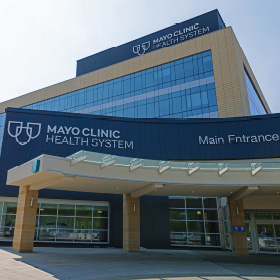 Mankato, MN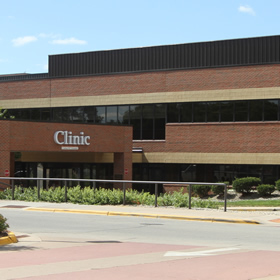 La Crosse, WI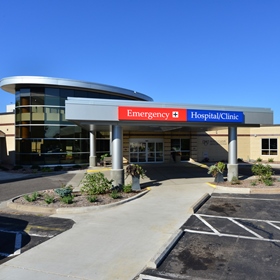 Barron, WI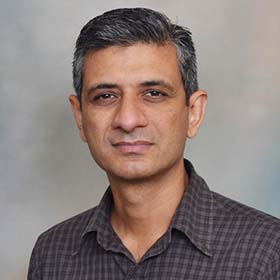 Qasim Raza, M.B.B.S., M.D.
Pain Medicine
Jennifer Goins, M.D.
Pain Medicine