Need to make an appointment?
Pain Medicine in Menomonie
Pain medicine specialists in Menomonie, Wisconsin, are experts in helping patients with a wide range of painful disorders. They listen to your concerns and develop an individualized treatment plan to make sure you get the right therapy when you need it.
For people with complicated medical histories and multidimensional pain syndromes, treatment may be multifaceted and require complex interventions. Our doctors are experienced with the full range of options, including drug treatment, pain rehabilitation and management, injection therapies, and implantable pain management devices, such as spinal cord stimulators and baclofen pumps.
We offer a comprehensive range of soothing treatment options that not only address your condition, but also:
Reduce or eliminate pain
Increase stamina and strength to improve functionality
Improve sleep, work, leisure activities and overall quality of life
We treat pain resulting from a variety of conditions, including:
Procedures
Our pain medicine specialists offer a variety of procedures, including:
Basivertebral nerve ablation
This minimally invasive treatment can help relieve chronic lower back pain caused by intervertebral disc and vertebral endplate degeneration. This is an option after trying medications, physical therapy, weight control and other noninvasive therapies. The physician uses radiofrequency energy to destroy the nerve causing the pain, which stops pain signals from reaching your brain.
Radiofrequency ablation
This minimally invasive outpatient procedure, sometimes called radiofrequency neurotomy, can treat various areas of pain, including neck, back, buttocks, knee and hip. The physician uses electrical energy to create a lesion on a specifically targeted nerve causing the pain, which blocks or interrupts the signals sent to your brain.
Spinal cord stimulation
This nerve stimulation device can help reduce chronic pain and reliance on medications. The physician implants stimulation wires and a small generator under the skin, similar to a pacemaker. The generator delivers mild electrical pulses to the spinal cord to reduce the pain signals that travel through the spinal cord to the brain.
Call to schedule an appointment in Menomonie or any of our locations, including Barron, Eau Claire and Osseo.
Locations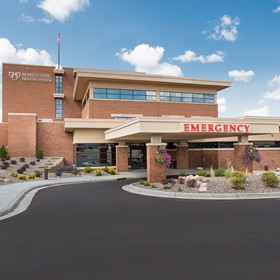 Hospital and Clinic
2321 Stout Road, Menomonie, WI 54751
Hours:

Thu:

8:00 AM - 5:00 PM
Providers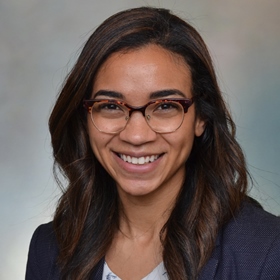 Melissa Kenevan, M.D.
Pain Medicine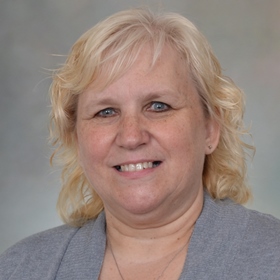 Debra Callow, D.N.P.
Pain Medicine