Oncology (Cancer)
Oncology (Cancer)
Receiving a cancer diagnosis is life-altering and overwhelming. Our oncologists and team in Eau Claire will work with you to create a cancer treatment plan designed to meet your needs and preferences, whether you need radiation, chemotherapy or surgery, or would benefit from cancer support groups. The goal is to provide you the highest quality of life possible.
You will benefit from a wide range of cancer information, resources and options, including:
Chemotherapy
Clinical research trials
Emotional and spiritual guidance
Hospice
Nutritional counseling
Pain management
Palliative care
Radiation therapy
Screenings
Specialized oncology nursing
Surgery
Our multidisciplinary team approach integrates services to focus on you, not just the cancer disease.
---
A Voice For Epithelioid Sarcoma
Epithelioid sarcoma is a rare, slow-growing type of soft tissue cancer. Most cases begin under the skin of a finger, hand, forearm, lower leg or foot, though it can start in other areas of the body.
Experts from Mayo Clinic Health System in Eau Claire, Wisconsin, and the world-renowned Mayo Clinic in Rochester, Minnesota, provided seamless, integrated care to epithelioid sarcoma patient Nick Saleum, who was only 26 when diagnosed.
Learn more about Nick's cancer journey, his medical care team of oncologists, radiation oncologists and others – along with his passion for sharing his story to increase awareness of the disease:
---
Cancer Videos & Blog
Locations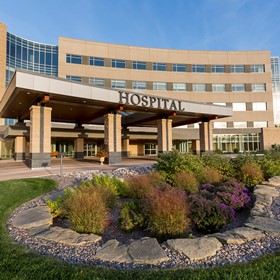 Hospital
1221 Whipple St., Eau Claire, WI 54703
Hours:

Mon-Fri:

8:00 AM - 5:15 PM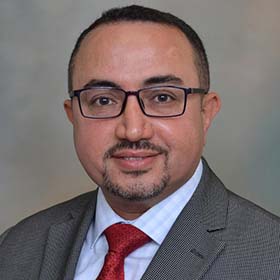 Eyad Al-Hattab, M.D.
Hematology (Blood), Oncology (Cancer)
Kaye Holt, N.P.
Oncology (Cancer)
Sameer Batoo, M.B.B.S.
Hematology (Blood), Oncology (Cancer)
Related Upcoming Classes and Events View More
Cancer Support Group
Mankato, MN