Posted By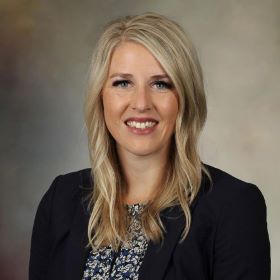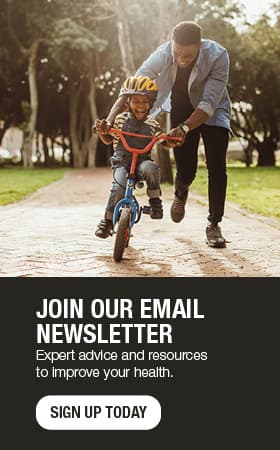 Excuses for not getting a mammogram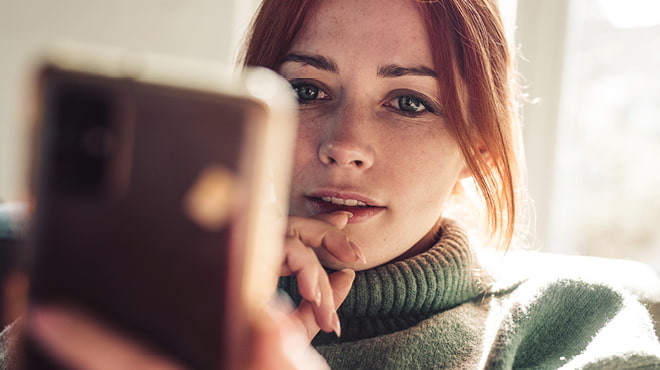 A mammogram is an X-ray image of your breasts that is used to screen for breast cancer. Mammograms play a key role in early breast cancer detection and help decrease breast cancer deaths. Unfortunately, not everyone who should get a mammogram does.
Here are seven common excuses for skipping this important screening and why these should not be a barrier:
Excuse: "If I'm going to get cancer, I'm going to get cancer."
Response: If breast cancer is diagnosed at an early stage, the chance of survival is higher and is less likely to require aggressive treatment.
Excuse: "I don't have a family history or other risk factors of breast cancer."
Response: Approximately 10% of individuals diagnosed with breast cancer are thought to have a hereditary component, which makes annual screening mammograms even more important.
Excuse: "I don't want to be exposed to radiation."
Response: Radiation often is used by health care professionals to diagnose health conditions. Your care team will use the lowest possible radiation dose to get the images needed to accurately make a diagnosis. The health risks from radiation used during a mammogram are very small, and the benefits far outweigh any potential risks.
Excuse: "I can't afford a mammogram."
Response: Most health insurance policies cover the cost of a screening mammogram. If you are concerned about the cost of a mammogram, contact your state health department. There are many programs available to help with the cost, including the Wisconsin Well Woman Program, Sage Cancer Screenings in Minnesota and Care for Yourself Program in Iowa.
Excuse: "It's going to hurt."
Response: Compression can be uncomfortable, and you are encouraged to notify the mammography technician if you are experiencing pain. With advanced 3D technology at Mayo Clinic Health System, digital mammography screening produces 300 images to evaluate your breast tissue in greater detail.
Excuse: "I don't want to take my shirt off in front of a stranger."
Response: Mammography technologists are specially trained health care professionals. They do everything they can to make you feel comfortable and respect your privacy.
Excuse: "I can't get a mammogram because I have a disability."
Response: You can get a mammogram no matter your height, abilities or physical needs. Mammography machines raise or lower to match your height, and mammography technologists are trained to help people with different body types, sizes and abilities.
Mariah Koenen is a physician assistant in the Center for Breast Care in La Crosse, Wisconsin.