Posted By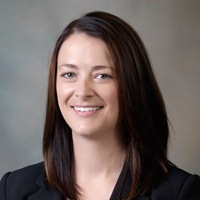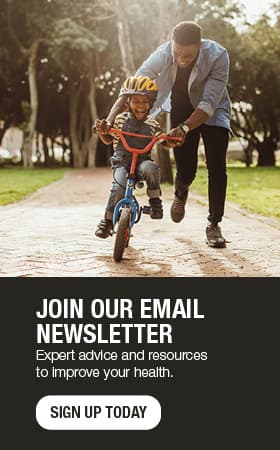 3D technology provides enhanced breast cancer detection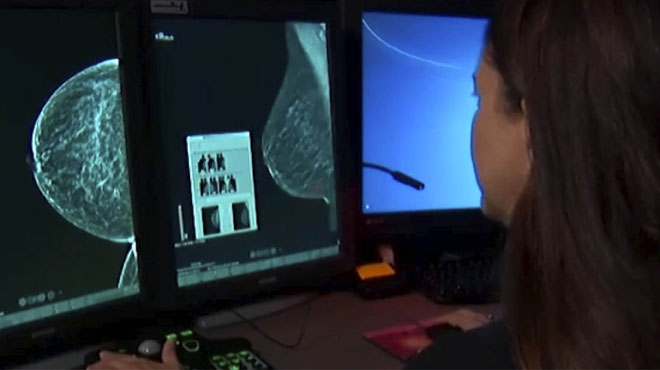 As you transition from bikinis to briefs, your risk for cancers can increase. Women of all ages should perform self-breast examinations to observe any changes that may signal something serious, such as breast cancer. Once you turn 40, it is time to schedule your yearly mammogram.
Digital breast tomosynthesis, also known as 3D mammography, is becoming a best practice in women's health for breast cancer-detecting technology. It is the next evolution of digital mammography producing 3D images that allow breast tissue to be viewed in individual segments. This allows doctors to evaluate glandular tissue in greater detail, which decreases your chance of getting a call to come back for another screening to confirm findings.
You may benefit most from tomosynthesis if you have a history of breast cancer in your family, are premenopausal or were told by your provider that you have dense tissue.
Check with your insurance carrier before scheduling a 3D mammography exam to confirm coverage.
Mayo Clinic Health System offers tomosynthesis at many locations. Contact your local Mayo Clinic Health System location to find out if it is available near you.
I can't stress enough that you should not skip your annual mammogram appointment beginning at age 40. The sooner cancer is detected, the better your outcome.
View a video demonstrating how digital breast tomosynthesis, also known as 3D mammography, allows breast tissue to be viewed in individual slices:
Megan Meyers, M.D., is a radiologist in Eau Claire, Wisconsin.