Need to make an appointment?
Genetic Counseling
Determine your risk of developing certain diseases, and get recommendations for screenings and preventive treatment with genetic counseling in Eau Claire, Wisconsin.
Many health conditions have a genetic link. A gene is like an instruction manual for your body that tells your body how to function, develop and stay healthy. Some health conditions are almost completely determined by your genes, while others you may develop because of your environment.
Although genetic testing can provide important information for diagnosing, treating and preventing illness, there are limitations. For example, if you're a healthy person, a positive result from genetic testing doesn't always mean you will develop a disease. However, a negative result doesn't guarantee that you won't have a certain disorder.
Genetic testing is available for these specialties:
Cardiology
Medications and pharmacogenomics (PGx)
Neurology
OB-GYN
Oncology
Our genetic counselors work with you from start to finish, navigating the complexity of genetic testing by recommending genetic testing that is right for you to understanding your results — empowering you to live your best life.
Making a genetic counseling appointment
Talk to your primary care health care professional about specific family health history concerns. If he or she recommends further discussion, you may be referred to meet with a genetic counselor.
To refer a patient, external health care professionals should call the Mayo Clinic Health System Wisconsin Referral Operations Center at 1-855-392-8400.
Genetic counseling is available via:
In-person appointment at our Eau Claire, Wisconsin, campus
Video appointment from any location for Mayo Clinic Health System patients
Locations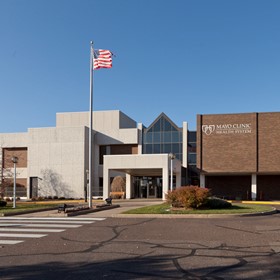 Clairemont Campus Clinic
733 W. Clairemont Ave., Eau Claire, WI 54701
Hours:

Mon-Fri:

8:00 AM - 5:00 PM
Providers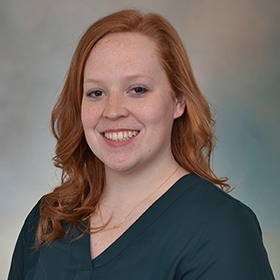 Rachel Keppers, M.S., CGC
Genetic Counseling (Inherited Diseases)