Need to make an appointment?
Pain Medicine in Osseo
Pain medicine specialists in Osseo, Wis., are experts in helping patients with a wide range of painful disorders. They listen to your concerns and develop an individualized treatment plan to make sure you get the right therapy when you need it.
For people with complicated medical histories and multidimensional pain syndromes, treatment may be multifaceted and require complex interventions. Our providers are experienced with the full range of options, including drug treatment, pain rehabilitation and management, injection therapies, and implantable pain management devices, such as spinal cord stimulators and baclofen pumps.
We treat pain resulting from a variety of conditions, including:
Back pain
Cancer or cancer treatment-related pain
Certain forms of infection
Diabetes
Injury
Strain
Surgical complication
We also see patients in Barron, Eau Claire and Menomonie.
Call to schedule an appointment at any of our locations.
Locations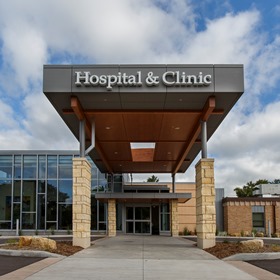 Hospital and Clinic
13025 Eighth St., Osseo, WI 54758
Hours:

Mon-Fri:

8:00 AM - 5:00 PM
Providers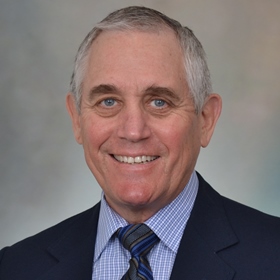 Stephen Endres, M.D.
Pain Medicine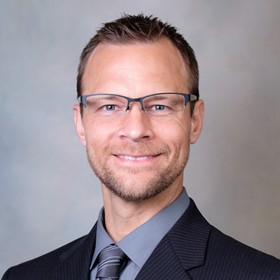 Bradley (Brad) Schenk, P.A.-C.
Pain Medicine