Need to make an appointment?
Endocrinology (Diabetes/Metabolism)
We provide care for a variety of endocrine conditions, including:
Diabetes
Thyroid disorders
Adrenal disease
Pituitary problems
Calcium disorders, including parathyroid disease and osteoporosis
We also work closely with our diabetes educators to provide a patient-centered approach to managing diabetes. Find out more about diabetes education.
Locations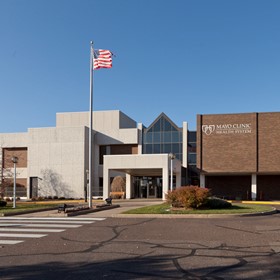 Clairemont Campus Clinic
733 W. Clairemont Ave., Eau Claire, WI 54701
Hours:

Mon-Fri:

8:00 AM - 5:15 PM
4 Providers found
Lynn Severson, N.P.
Diabetes Education, Endocrinology (Diabetes & Metabolism)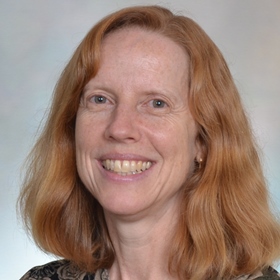 Frankie Weinberger, P.A.-C.
Endocrinology (Diabetes & Metabolism)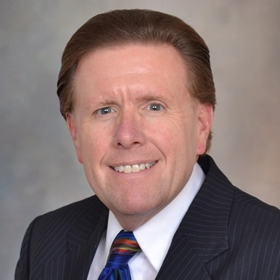 Charles Bingham III, M.D.
Diabetes Education, Endocrinology (Diabetes & Metabolism)