Posted By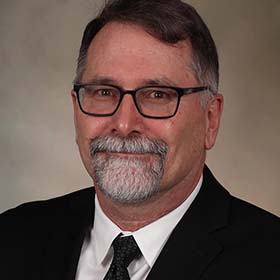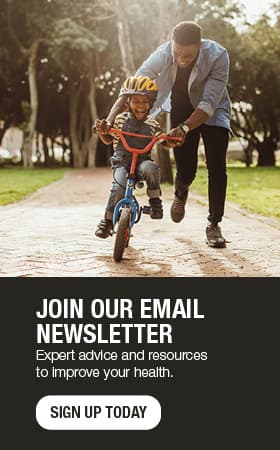 Managing pain and restoring function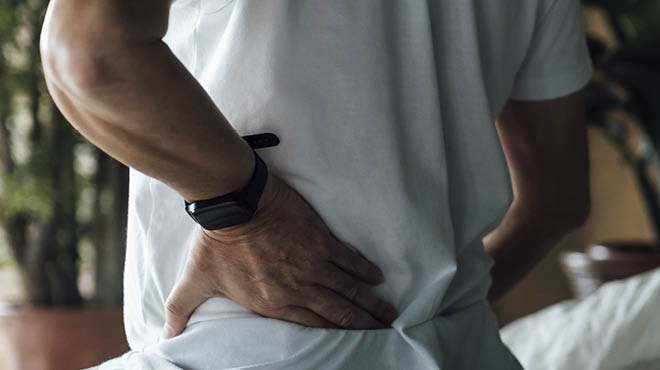 Pain is different for everyone. Factors like genetics, previous injuries, chronic health conditions and environment shape how you feel and interpret pain. It's important that your healthcare team is diverse because pain sources and experiences are complex.
A team approach with experts in physical medicine and rehabilitation, pain medicine, pharmacy, psychology, physical therapy and others ensures you'll find the best approach to manage your pain and relieve your symptoms.
Physical medicine and rehabilitation
Physical medicine and rehabilitation professionals manage your pain and help get you back a full range of movement and function. This medical specialty treats a variety of conditions affecting the brain, spinal cord, nerves, bones, joints, ligaments, tendons or muscles.
Physical medicine and rehabilitation physicians — also known as physiatrists — focus on preventing, diagnosing, treating and rehabilitating conditions caused by disease, disorder or injury.
Their goals include:
Decreasing pain
Enhancing a range of movement to improve quality of life
Maximizing independence with daily living activities
These professionals consider the whole person, not just the problem area. This medical specialty often is called the "quality of life profession" because its aim is to enhance the body's performance.
Working with other specialists
Physical medicine and rehabilitation professionals work with experts in physical therapy, neurosurgery, psychology, pharmacology and other areas to address pain. They often also work closely with pain medicine professionals to provide you with the best care possible.
In the past, experts in physical medicine and rehabilitation and pain medicine had different approaches to treating pain. Today, the line between these two specialties has become less pronounced. In many cases, patient care plans are a blend of treatments provided by pain medicine and physical medicine and rehabilitation. This collaboration is essential to providing the best possible outcome for each patient.
Individualized treatment plan
Each person's pain symptoms are distinctive — so treatment plans should be just as special.
During an initial appointment, the healthcare team gathers your health history, discusses your symptoms and performs a thorough physical exam. Any conditions that need immediate attention are ruled out, allowing them to concentrate on developing a conservative, individualized treatment plan.
The most common pain conditions treated by physical medicine and rehabilitation professionals are back, musculoskeletal and joint pain.
To address these issues, they use a wide range of diagnostic and treatment options including:
Ultrasound or fluoroscopy-guided injections to target the exact source of pain
Regenerative medicine, including prolotherapy and platelet-rich plasma therapy
Additional treatments that may be provided or prescribed include:
Manual therapy
Trigger point injections
Physiatrists recommend various treatments based on your preferences, the severity of pain and the potential of restoring lost function.
It's important that you actively participate in your own care. This means asking questions to understand the causes of and treatment plan for pain, attending all appointments and following any recommended schedule of exercises and stretches.
Diet, sleep and stress can influence how you experiences pain, so lifestyle changes may be necessary. Examples include following the Mediterranean, DASH or other recommended diet, adopting sleep hygiene habits and lowering stress through mindful meditation or cognitive behavioral therapy.
As pain treatment options evolve, the focus remains on tailoring care to meet your specific needs. This personalized approach gives you the best chance to restore function and improve your quality of life.
Evan Nelson, M.D., is a physiatrist and pain medicine physician in La Crosse, Wisconsin.