Posted By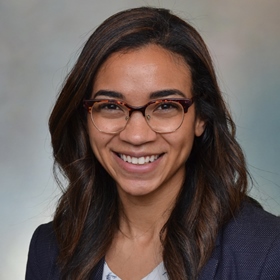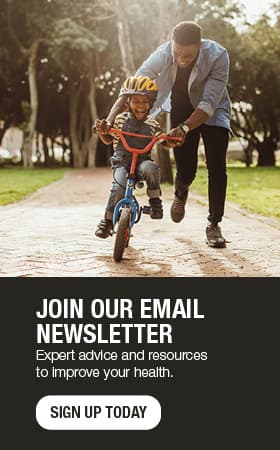 Long-lasting pain relief with radiofrequency ablation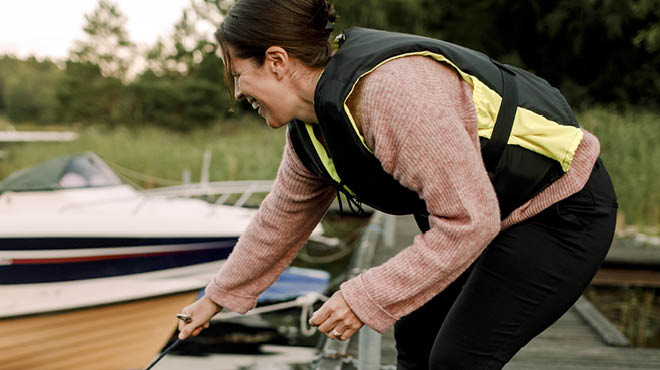 Pain can be caused by many factors, including injury, illness, inflammation or nerve damage. Often, it's a signal in the nervous system that something is wrong. The brain processes information gathered from the nerves to identify the source and strength of your pain.
Chronic pain is ongoing and lasts for three months or longer. More than just an inconvenience, chronic pain can be debilitating, and affect your work, family and daily activities.
Radiofrequency ablation is a treatment for chronic pain due to arthritis or other joint issues. This procedure targets the nerves that are sending pain signals from the joints and is a mainstay of treatment for back pain. It can produce long-lasting relief by shutting off the communication between the nerves and the pain processing center in the brain.
Here's what you need to know about this innovative treatment.
What is radiofrequency ablation?
Radiofrequency ablation is a pain-management procedure primarily intended to treat arthritis or joint pain of the spine. There are small sensory nerves along these joints whose only job is to tell the brain how the joint feels. These nerves are the primary source of pain signals coming from the joints of the back.
During radiofrequency ablation, a pain medicine physician places specialized needles over the affected nerves and then sends thermal energy or heat signals through the needles. This temporarily disconnects the nerves. While it doesn't fix the underlying cause of the pain, radiofrequency ablation does block the number of pain signals coming from the joints. For most patients, it leads to excellent back pain relief.
Who are good candidates for radiofrequency ablation?
Patients with arthritis or joint pain of the low back and neck benefit from the procedure. It can also be used for patients with painful arthritis at large joints like the knees, hips or shoulders. To qualify, patients need to have had chronic pain for more than six months and haven't found relief with conservative measures like medications, physical therapy or chiropractic care.
What types of pain can be helped with radiofrequency ablation?
This treatment has been used primarily to treat arthritis of the spine, but it can be helpful for targeting joint pain involving the knees, sacroiliac joints, hips or shoulders.
What can you expect during a treatment?
Radiofrequency ablation treatments are performed in a hospital procedure room. After changing into a gown, you'll receive a mild sedative to help you remain comfortable. A heavier sedative, called moderate sedation, is an option if desired. You'll be given an IV in your arm and a numbing medication will be injected into your skin at the site of your treatment.
A pain medicine physician then will use a fluoroscope, which is a special X-ray machine, to precisely guide a special needle to the troublesome nerve. The needle delivers radio waves to the nerve and disconnects the nerve's ability to send pain signals. Only one painful area is addressed during each procedure.
Most patients tolerate the procedure well. You may feel some pain or tenderness at the injection site, but this usually subsides in a few days. After resting, you'll be able to go home the same day.
How long will pain relief last with radiofrequency ablation?
Pain relief can occur anywhere from immediately after the procedure to about four to six weeks later. The hope is that relief from this intervention will last approximately nine to 12 months, although this varies. Some patients have experienced multiple years of pain relief after radiofrequency ablation.
Pain can return after the nerves regenerate. The procedure can be repeated on the same nerve if you used it in the past for successful pain relief. For some patients, radiofrequency ablation is a long-term management option for chronic pain.
Talk with your health care team if you're suffering from chronic pain. A variety of treatment options are available that can make a significant difference, including radiofrequency ablation.
Melissa Kenevan, M.D., is a pain medicine specialist in Eau Claire and Menomonie, Wisconsin.