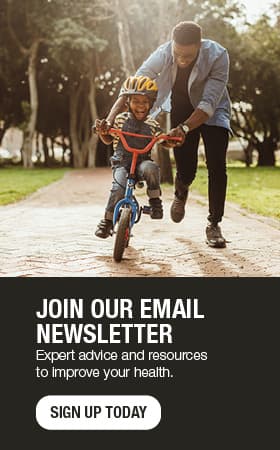 Mindfulness meditation: Improve your quality of life
Meditation is a simple, quick way to reduce stress that you can do wherever you are. Meditation is considered a type of mind-body complementary medicine. Meditation can produce a deep state of relaxation and a tranquil mind. During meditation, you focus your attention and eliminate the stream of jumbled thoughts that may be crowding your mind and causing stress. This process may result in enhanced physical and emotional well-being.
Try these Mindfulness Meditations created by Roberto P. Benzo, M.D.
You can listen to the MP3 audio files now or download an audio file to your computer or other device to listen at your convenience. To download, right-click on the audio link, choose "Save file as" and save the file to the appropriate location on your device.
Get more information on the Mindful Breathing Lab.