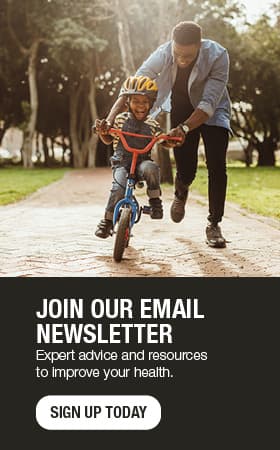 Coloring is good for your health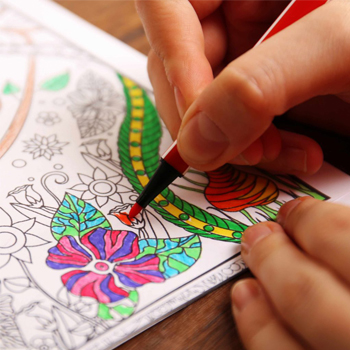 What used to be known as a simple, fun activity for kids is now a tool for practicing good mental health. Coloring has recently become the newest craze, especially for adults. Although some are skeptical, many experts — including myself — are confident in the therapeutic effects that take place when someone sits down with some colored pencils and paper.
Coloring is a great way to relax. But besides that, experts have noticed coloring helps you be mindful. Mindfulness, in its most basic form, is the ability to focus and stay in the moment. For example, because you're focusing on color choice and staying inside the lines, you're only thinking about the present moment. It's not often we focus solely on the moment we're in, because we're usually thinking about the past or future, which can provoke anxiety.
Relieving stress and anxiety can lead to a decrease in body aches, sleeping problems, fatigue and possibly depression. Because coloring is a proponent for stress relief and mindfulness, it's possible taking up this hobby can help ward off these conditions. Although coloring isn't the ultimate cure for stress and anxiety, there's great value in sitting down for a nice, long coloring session.
If you don't have much a creative side, have no fear. Here are a few other fun, unique ways to relieve stress:
Spend time with your four-legged friend.

It's no secret that our pets make us happy. Their love is unconditional, they are always happy to see us and they're also adorable. Spend some quality time with your pet or volunteering at an animal shelter if you don't have pets of your own.

Crack open a book.

Reading is a great way to wind down. Like coloring, it helps you lose yourself in the moment and forget about your work or other stressors.

Massage your earlobes.

No, you didn't misread this. Massaging the pressure points in your earlobes brings on a calming, relaxing sensation over your body. Do this for a few minutes and you may start to feel some relief.

Bust a move. Breaking out your best dance moves along with your favorite song can be very therapeutic for many people. If you're dancing throughout most of the song, you also can say you snuck in some exercise.
Cassie Welsh is a licensed professional counselor and substance abuse counselor at Mayo Clinic Health System – Franciscan Healthcare in La Crosse.
Topics in this Post