Posted By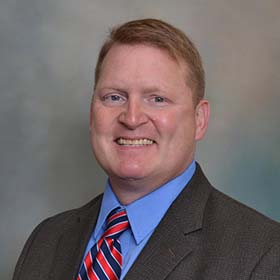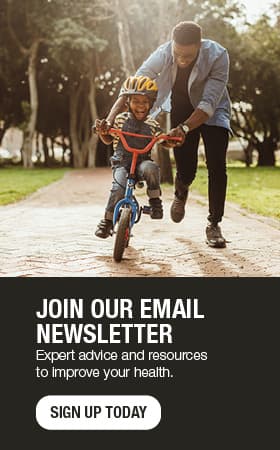 The 4 A's of stress relief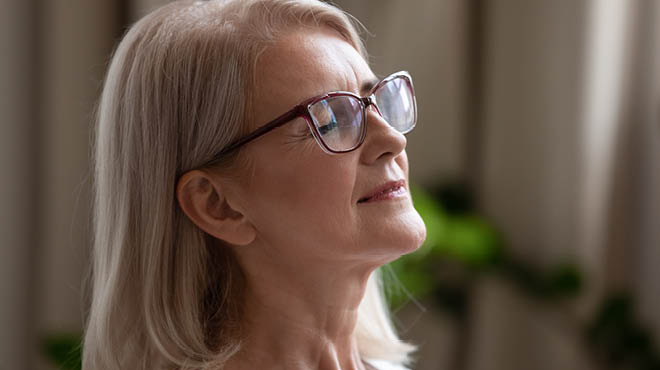 There never seems to be enough hours in a day. And in those few hours, you're loaded with deadlines, responsibilities, errands and expectations. With stress weighing you down, daily tasks get harder and harder to handle — like a heavy backpack getting heavier as the day goes on.
Fortunately, there are 4 steps to help reduce stress and cope with the inevitable stressors of everyday life:
1. Avoid.
Believe it or not, it is possible to escape some of the minor stressors that tend to trouble people:
Take control of the stress that fills your day by finding ways to ways to make the situation better. For example, if your commute is stressful, try buying a new CD to make it more enjoyable.
Create distance between you and something that causes stress. If a co-worker continually irritates you, create physical distance between the two of you.
Say no when necessary.
2. Alter.
Communicate clearly and let people know your expectations. It can make a world of difference:
Respectfully ask someone to alter how they are treating you. Remember to use "I" statements when addressing someone about how you feel.
State your limitations in advance. For example, you can say, "I only have five minutes to talk."
3. Accept.
Accepting the situation can ease much of the stress when avoiding and altering doesn't work:
Talk with someone about how you are feeling. Call a friend, get coffee with a relative or schedule an appointment with a therapist.
Forgive yourself or others. It is an important element of accepting stressful situations, and moving on is easier than sitting around stressing about uncontrollable situations.
4. Adapt.
Changing your standards and expectations of stressful situations can help you cope with stress:
Don't strive for perfection. Instead make reasonable substitutes throughout your daily life.
Choose dinners that are easier to prepare and still make your family happy.
Don't replaying stressful situations over and over in your head.
Choose to focus on the positive aspects in your life.
Change your perspective by asking yourself if the stressor will matter in five years.
Stress is a part of everyday life. Practicing these four steps can help to provide balance for a healthier, happier lifestyle.
Learn more about stress:
Alan Conway, M.D., is a Family Medicine physician in Eau Claire, Wisconsin.