We are experiencing high call volumes:
Use your account on the Mayo Clinic app or patient portal to check symptoms, get care recommendations and make an appointment.
Posted By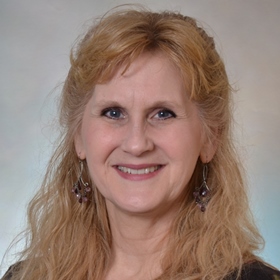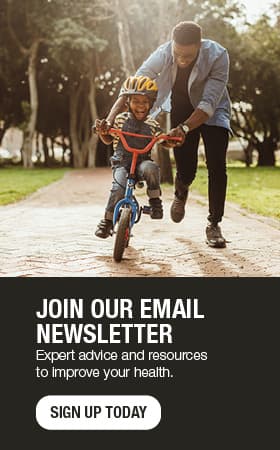 Stress and anxiety are more common than you might think; in fact, it's normal. Your body naturally produces these reactions to situations that could lead you to harm's way. However, if you feel stress and anxiety is taking over your life, there are ways to reduce and manage your reactions successfully.
There are many different types of anxiety, including generalized anxiety, social anxiety, panic attacks, phobias, obsessive-compulsive disorder (OCD) and post-traumatic stress disorder (PTSD). All of these forms of anxiety are manageable through self-care and/or seeking professional help. If you feel that stress and anxiety are taking over more of your life than you feel comfortable with, it is important to know that you are not alone and there are ways to get through it.
Watch out for a few physical symptoms of anxiety, including a racing heart, sweating, difficult breathing or swallowing, shakiness, frequent visits to the bathroom, digestive problems, muscle tension and constantly feeling tense. If these symptoms start to appear, here are a few self-care techniques to follow:
Talking with friends
Listening to music
Taking a bath
Calm-breathing
Meditation
Yoga and other physical exercise
It is important to know that it's normal for everyone to have some stress in life, but the building up of excess negative energy can lead you to anxiety and feeling as though your life is out of control. If your stress and anxiety ever get to that point, sometimes seeking professional support can be the solution.
If you or someone you know may be struggling with anxiety, talk to your health care provider about finding a solution that works best for you.
For more information, watch this video for ways to combat stress and anxiety:
Linda Hubbard is a psychotherapist in Behavioral Health in Eau Claire, Wisconsin.
---
For the safety of our patients, staff and visitors, Mayo Clinic has strict masking policies in place. Anyone shown without a mask was either recorded prior to COVID-19 or recorded in a non-patient care area where social distancing and other safety protocols were followed.
Topics in this Post