Specialties, Services & Treatments
Speech-Language Therapy
Do you have communication, swallowing or voice difficulties? Speech-language pathologists assess, diagnose, treat and help prevent communication and swallowing disorders. Speech-language therapy will help you develop and maintain your ability to speak more clearly, understand and express thoughts and feelings, and eat and swallow safely.
Speech-language therapy can help:
Coordinate and strengthen the muscles used to swallow.
Increase the ability to correctly read and write.
Learn alternate communication methods, such as picture communication, if you have little or no speech capability.
Learn ways to cope with communication disorders.
Improve voice and breathing patterns.
If you need speech therapy, your health care team will refer you. During your initial visit, you'll discuss your goals for therapy, and the speech-language pathologist will evaluate your speech-language function. After the evaluation, your speech-language pathologist will diagnose the concern and develop an individualized treatment plan with you. Your therapy team will provide education, treatment, intervention, management and counseling for you and your family.
Select a location to learn more about services and treatments available near you: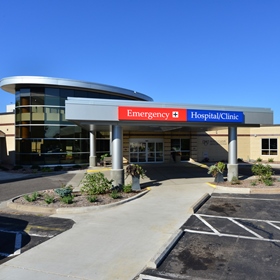 Barron, WI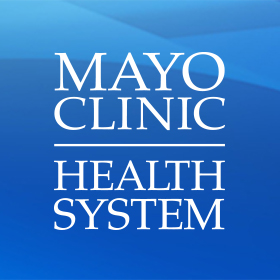 New Prague, MN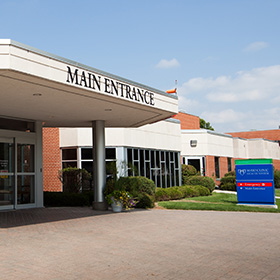 New Prague, MN