Otolaryngology (ENT)/Head and Neck Surgery
Otolaryngology (ENT)/Head and Neck Surgery
Our ear, nose and throat (ENT) experts specialize in the consultation, diagnosis and treatment of ear, nose, head, throat and neck disorders in both children and adults. If you have concerns or symptoms affecting your hearing, speech, breathing, balance, taste or smell, we'll partner with you to treat your condition to prevent injuries and/or further complications.
Some of the conditions our ENT specialists provide consultation, diagnosis and treatment for include:
Our ENT specialists work together as a team, collaborating daily on patient concerns and situations, and consulting with other departments, as needed, to ensure we provide you with coordinated and comprehensive treatment and care for your ear, nose or throat condition.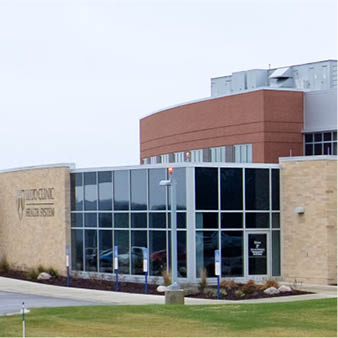 Cannon Falls, MN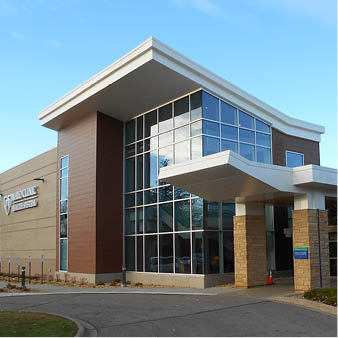 Faribault, MN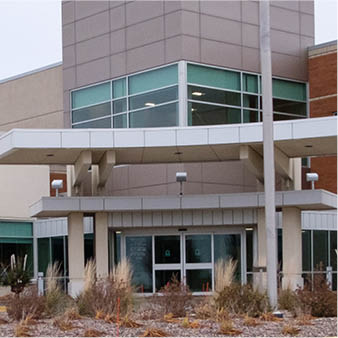 Owatonna, MN