Posted By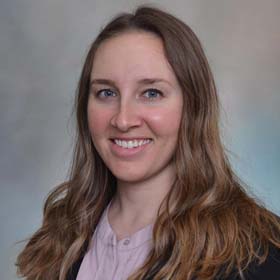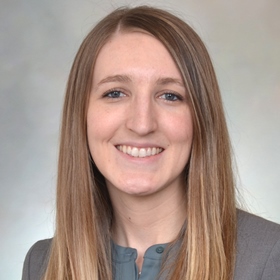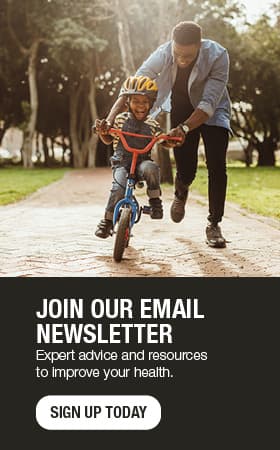 Is your child getting enough sleep?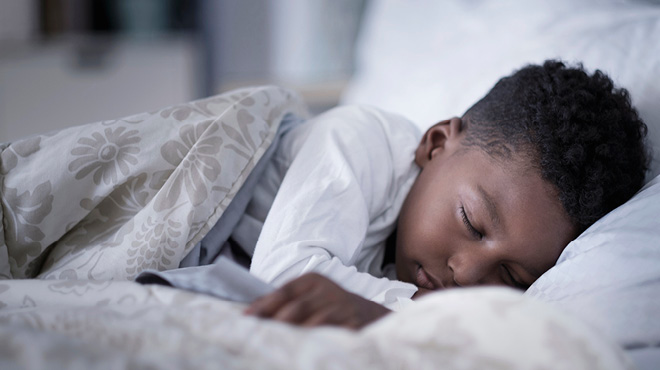 Summertime can significantly change children's sleep habits, with later evening activities and the opportunity to sleep in during the mornings. As your family prepares for a new school year, it is important to consider your family's sleep routines and if children are getting enough sleep.
Sleep is critical for children's overall well-being and growth, and their ability to learn, play and socialize. Set up your children for a positive learning experience this year by promoting healthy sleep habits before the school year begins.
Recommended amount of sleep
Children differ as to the amount of sleep needed, when they are naturally tired at night and when they wake up. Also, the amount of sleep children need varies by age.
Below are general guidelines by age group, keeping in mind that each child is different:
| | |
| --- | --- |
| Age group | Recommended amount of sleep in 24 hours |
| 4–12 months | 12–16 hours, including naps |
| 1–2 years | 11–14 hours, including naps |
| 3–5 years | 10–13 hours, including naps |
| 6–12 years | 9–12 hours |
| 13–18 years | 8–10 hours |
Signs of sleep deficit
Regularly getting the recommended amount of sleep is linked with better health for children and adults.
Look for these signs that children are not getting the necessary amount of sleep:
Lower engagement in activities
Poor school performance
Irritability or trouble managing emotions
Sadness
Lack of concentration or forgetfulness
Headaches
Nausea or upset stomach
Trouble waking in the morning
If inadequate sleep occurs over a prolonged period, kids can develop medical problems such as high blood pressure, and weight gain or obesity, as well as mental health issues, including depression and anxiety.
Set the stage for sleep success
Start a few weeks before school begins to shift your children back to a regular sleep schedule. Return to your children's nightly routine, such as brushing teeth, reading a book and then going to bed. If your children do not have a sleep routine yet, that's OK. It is never too late to start one. Sleep routines are important because they can help children go to bed earlier, fall asleep faster, experience fewer nighttime awakenings and sleep longer.
Here are a few other strategies to improve your children's quality of sleep:
Stick to the same bed and wake time each day.
Encourage exercise during the day, but avoid overscheduling that leads to little downtime.
Establish regular bedtime routines to help your children wind down.
Keep bedrooms dark, cool and quiet.
Avoid caffeine and sugary drinks in the afternoon and evening.
Keep screens out of bedrooms including TVs, computers and mobile devices.
Turn off screens at least one hour before bedtime.
Ensure your children's bed is used only for sleeping, not for playing with toys, homework or watching TV.
Finally, role modeling healthy sleep habits is an excellent way for your children to observe and learn. You can do this by reading a book or brushing your teeth with them, or practicing relaxation in the living room where they can see you before their bedtimes.
If your children are having trouble sleeping, talk with a pediatrician, family medicine physician or mental health professional. They can work with you and your children to develop the best path to restore sleep and prevent further issues.
Karley Mecko, D.O., is a resident in Family Medicine, and Deirdre Paulson, Ph.D., is a psychologist in Family Medicine, both in Eau Claire, Wisconsin.