Specialties, Services & Treatments
We provide a full range of family care and more than 40 specialty and subspecialty health care services for patients in our service area.
Explore specialized care or select a particular service to learn more.
Podiatry (Foot & Ankle)
Comprehensive medical and surgical care for common to complex problems of the skin, muscles, ligaments, nerves and bones of the foot and ankle.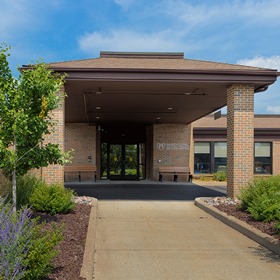 Chippewa Falls, WI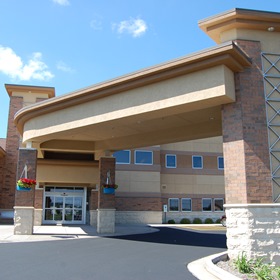 Menomonie, WI
Orthopedic & Rehabilitation Center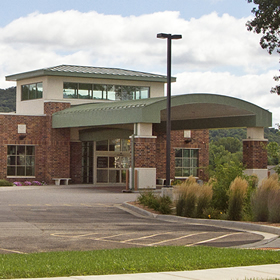 Holmen, WI
Patrick Roberts, D.P.M.
Podiatry (Foot & Ankle), Vascular Medicine, Wound Care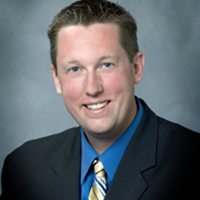 Jeffery Giesking, D.P.M.
Podiatry (Foot & Ankle)