Posted By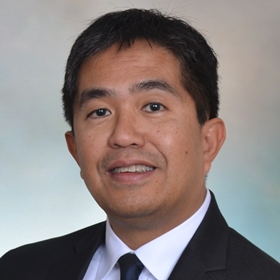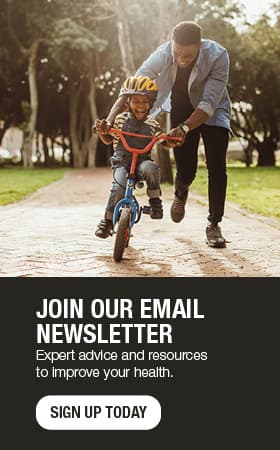 Early symptoms of Parkinson's disease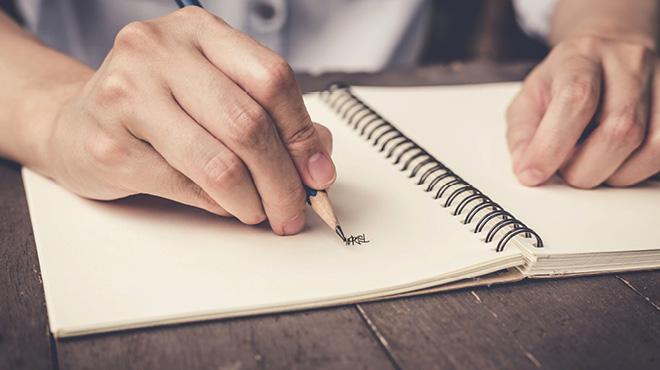 Parkinson's disease is a progressive disease of the nervous system that affects movement. Approximately 1 million people in the U.S. are living with the disease. This year, about 60,000 more will be diagnosed with Parkinson's disease.
Many people associate Parkinson's disease with tremors or shaking of their hands. While this is a common symptom, other important symptoms include stiffness of muscles and slowing of movement.
Symptoms of Parkinson's disease usually start on one side of the body. They usually remain worse on that side even after symptoms begin to affect both sides.
The early signs and symptoms are different for each person. The symptoms may be mild enough to go unnoticed for months or years.
Here are early symptoms that can raise concern for Parkinson's disease:
Smaller handwriting
The act of writing becomes slower, letters become smaller and the words crowd together.
Tremors
This usually begins in one limb, often the hands or fingers. Tremor appears when the hand is resting. It stops when the hand is active.
Muscle stiffness
This may occur in the arms or legs, usually on the same side as the tremor.
Slowing of movement
This is perhaps the most important early symptom of Parkinson's disease. Patients often complain of being weak when in fact they are slow. Slowed movements can make simple tasks difficult and time-consuming. Steps become shorter. It may be difficult to get out of bed or off a chair. Simply buttoning buttons or putting on a coat becomes a task.
Stooped posture
Friends and love ones may notice that a hunched or stooped posture when standing.
Lack of facial expression
The face may show little or no expression, even when feeling happy or sad.
Decreased arm swing
Family members may observe that one arm swings less on one side when walking.
Soft or low voice
Again, it is family members or friends who may ask one to speak louder. The speech may be more of a monotone without the usual inflections.
It is the combination of several symptoms that would raise suspicion for Parkinson's disease. A single symptom is not enough to make a diagnosis of Parkinson's disease.
It is important to talk with your health care provider if you have any of the symptoms associated with Parkinson's disease. This is to properly diagnose the condition and rule out other conditions with similar symptoms.
Leonardo Fugoso, M.D., is a neurologist in Eau Claire, Wisconsin.