Specialties, Services & Treatments
We provide a full range of family care and more than 40 specialty and subspecialty health care services for patients in our service area.
Explore specialized care or select a particular service to learn more.
Pathology (Laboratory)
General and advanced techniques used to examine blood and tissue samples to help your physician diagnose diseases and conditions.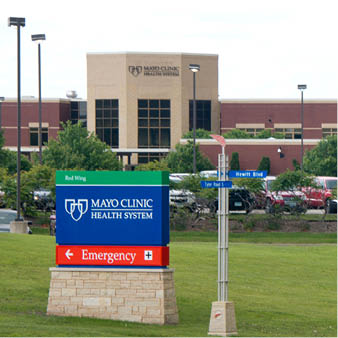 Red Wing, MN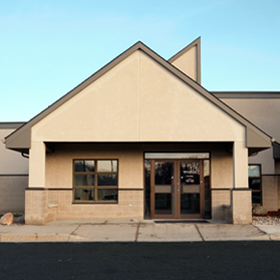 North Mankato, MN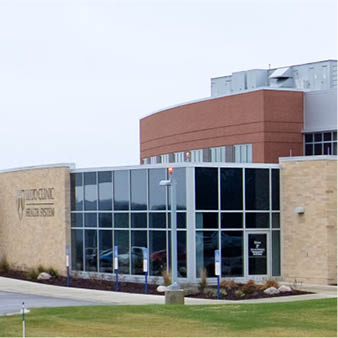 Cannon Falls, MN
12 Providers found
Andrew Virata, M.D.
Pathology (Laboratory)