Specialties, Services & Treatments
We provide a full range of family care and more than 40 specialty and subspecialty health care services for patients in our service area.
Explore specialized care or select a particular service to learn more.
Reproductive Endocrinology (Fertility)
Care and treatment for couples having difficulties conceiving a child. Conventional therapies such as medication and surgery can help your dreams of parenthood come true. Our partnership with Mayo Clinic allows us to provide referrals when advanced reproductive techniques are required.
Locations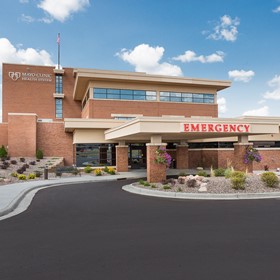 Menomonie, WI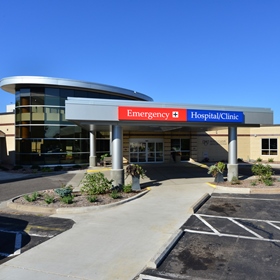 Barron, WI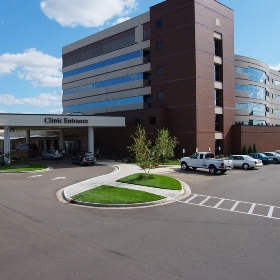 Eau Claire, WI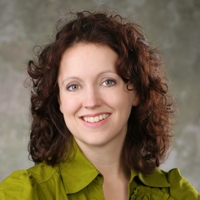 Rhiannon Riley, N.P.
Obstetrics & Gynecology (OB-GYN), Reproductive Endocrinology (Fertility), Women's Health
Alicia Ogle, N.P.
Obstetrics & Gynecology (OB-GYN), Reproductive Endocrinology (Fertility), Women's Health