Specialties, Services & Treatments
We provide a full range of family care and more than 40 specialty and subspecialty health care services for patients in our service area.
Explore specialized care or select a particular service to learn more.
Birthing Centers
Whether you're a first-time or repeat mom, the maternity program offers continued care from the health care provider's office to the delivery room.
Meet the providers
Have a team of experts who collaborate to ensure you and your baby are getting care from head to toe. They care for low- and high-risk pregnancies.
Our facilities
Get to know the birth center:
Security
You can feel confident that Mayo Clinic Health System will provide a safe and secure environment for you and your baby during your stay. The birth center is a locked facility so only authorized staff and visitors can enter the space. Staff wears unique uniforms and photo nametags so you know that those caring for you are birth center staff. Staff will confirm your identity to ensure you are paired with the correct newborn and that you both receive the appropriate care.
Photo tour
You may virtually tour the facilities to learn more about the birth center and check out the amenities you and your family can look forward to.
Your care team will help you get ready
Select a health care provider for yourself.
An entire team of experts, including nurse-midwives, OB-GYNs, family physicians, as well as nurses and specialized staff, work together to serve you. Learn what provider types are available at your location. Brief videos are available to help you select a health care provider whose approach to labor, delivery and pain management aligns with yours.
Select a health care provider for baby.
OB-GYNs and most nurse-midwives do not provide care for children. Because of this, you will need to choose a health care provider for your baby. Choose from Pediatric and Adolescent Medicine or Family Medicine providers.
Participate in childbirth education.
Classes and parenting resources are available so that moms and support people can feel prepared for labor and delivery. All in-person and some virtual classes are free.
Be informed.
Local birth center pages outline information about what to expect along the way. That includes how prenatal care will work, the labor and delivery process for vaginal and cesarean section deliveries, and how care works for you and baby after delivery.
Pack your bags.
Learn more about what is recommended for you and your support person to bring along when you go into labor. Not only do you need your personal items, but also you'll need an outfit and car seat for your newborn.
Innovation
The Obstetrics and Gynecology department continues to evolve with technological innovation:
Teleneonatology
Teleneonatology is one of the many ways Mayo Clinic extends knowledge and care to more people. Using real-time video technology, neonatologists ― pediatric specialists who assist with ill newborns and premature births ― at Mayo Clinic in Rochester can partner with local providers. Teleneonatology is used primarily during newborn resuscitation or helping diagnose unusual clinical cases.
Mayo Clinic OB Nest
This program, available at select locations, is for women with low-risk pregnancies looking for a more active role in their prenatal care and the convenience of fewer clinic visits. In this program, prenatal care combines traditional office visits with Connected Care visits and in-home monitoring.
Explore these locations for additional details on birthing centers in your area: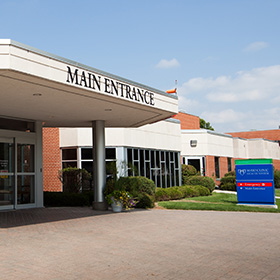 New Prague, MN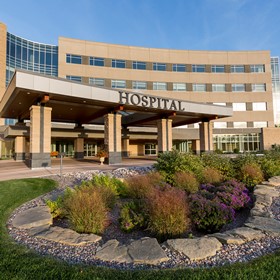 Eau Claire, WI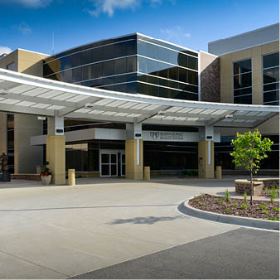 Austin, MN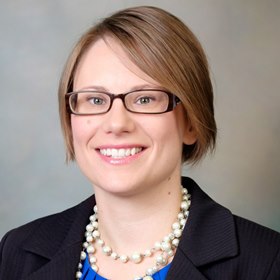 Terri Nordin, M.D.
Birthing Centers, Family Medicine, Prenatal Care
Related Upcoming Classes & Events View More