Specialties, Services & Treatments
We provide a full range of family care and more than 40 specialty and subspecialty health care services for patients in our service area.
Explore specialized care or select a particular service to learn more.
Medical Supply Store
The Mayo Clinic Store serves the special health care needs of our patients, visitors, and staff by providing quality medical supplies and related products and services.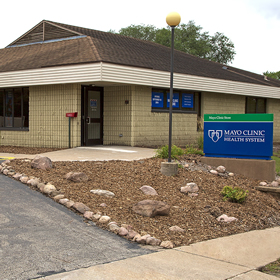 Onalaska, WI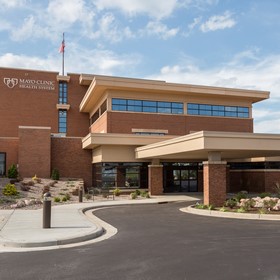 Menomonie, WI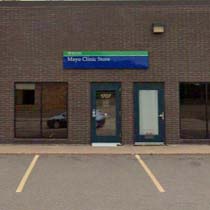 Eau Claire, WI
Mayo Clinic Store – Westgate