Holistic, supportive care.
Midwifery Services
If you are interested in a holistic, low-intervention and highly supportive model of care, seeing a midwife may be for you. Midwives care for women from early adolescence through menopause, including prenatal care. They provide evidence-based medicine, encourage women to make informed decisions about their healthcare, and focus on patient participation and education.
Find out more about our services:
Conditions and consultations
Midwives offer consultations and personal treatment plans for a variety of everyday female needs:
Breast lumps
Family planning
Pregnancy
Pregnancy prevention
Sexual health issues
Vaginal issues
Diagnosis and treatments
Our midwives offer:
Birth control, including oral contraceptives, intrauterine devices or contraceptive implants and injections
Breast care
Breastfeeding assistance
Gynecological preventive exams
Labor and delivery at the birthing center
Pelvic exams
Postpartum care
Preconception counseling
Prenatal care for patients who are at low risk for complications
Midwifery care specialists
Midwives are advanced practice providers with specialized training, education and certification in women's health. They are qualified to prescribe and administer medications as independent, licensed practitioners. Midwives work to resolve your health concerns and refer you to other specialties as needed.
Additional care may be provided by:
Referrals
Referrals to a midwife are not required. Call the appointment number of your preferred midwifery location to learn more.
FAQ
What should I bring for my first appointment?
For your first appointment, bring your current prescription information and medical records from non-Mayo Clinic Health System facilities. Complete a medical records release form to authorize the transfer of health records from another healthcare facility to us. Visit our Medical Record Forms page for this form and other forms in multiple languages.
What are my payment options, and do you offer financial assistance?
Visit the billing page of your preferred location for information on insurance, billing and payments.
We care for patients in difficult financial circumstances and offer financial assistance to those who have an established need to receive medically necessary services. Learn more about financial assistance options.
Can you provide a second opinion?
Yes — call the appointment number at your preferred midwifery location. See What should I expect during my first appointment? for tips on how to prepare.
Do you have an after-hours number in case of emergency?
Always call 911 in case of emergency. For after-hours help with other issues, review our convenient care options.
Explore locations or providers near you for details on midwifery: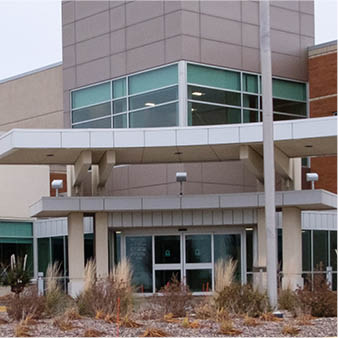 Owatonna, MN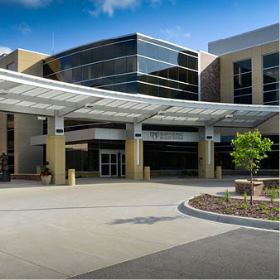 Austin, MN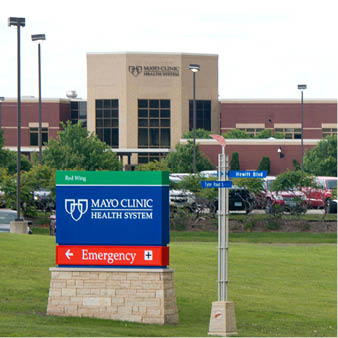 Red Wing, MN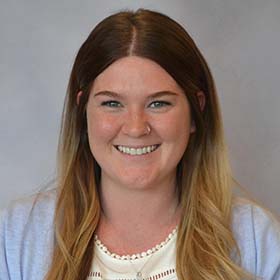 Melanie Haak, APRN, CNM, D.N.P.
Midwifery, Obstetrics & Gynecology (OB-GYN), Prenatal Care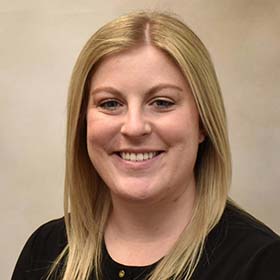 Madison Green, APRN, CNM
Birthing Centers, Midwifery, Obstetrics & Gynecology (OB-GYN), Prenatal Care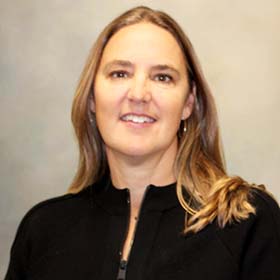 Tara Sabin, CNM, A.P.N.P.
Birthing Centers, Midwifery, Obstetrics & Gynecology (OB-GYN), Prenatal Care
Related Upcoming Classes & Events View More