Specialties, Services & Treatments
We provide a full range of family care and more than 40 specialty and subspecialty health care services for patients in our service area.
Explore specialized care or select a particular service to learn more.
Midwifery
Nurse midwives are advanced-practice providers with specialized training, education and certification in women's health. They are an integral part of the Obstetrics and Gynecology team.
Nurse midwives care for women from early adolescence through the onset of menopause, including prenatal care. Just like physicians, they are qualified to prescribe and administer medications as independent, licensed practitioners. Midwifery care focuses on providing holistic, evidence-based medicine and encouraging women to make informed decisions about their health care.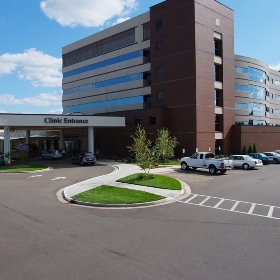 Eau Claire, WI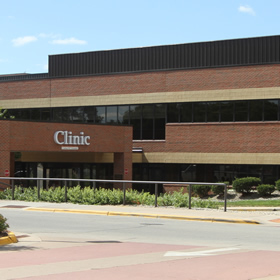 La Crosse, WI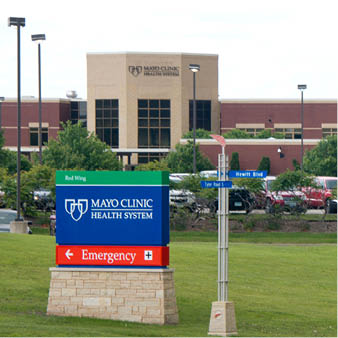 Red Wing, MN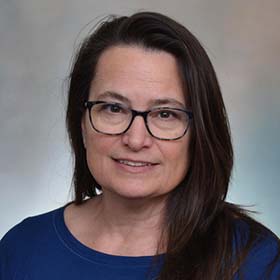 Kirsten Aexel Handley, C.N.M.
Birthing Centers, Midwifery, Obstetrics & Gynecology (OB-GYN), Prenatal Care
Heidi Back, C.N.M.
Birthing Centers, Midwifery, Obstetrics & Gynecology (OB-GYN), Prenatal Care
Related Upcoming Classes & Events View More