Need to make an appointment?
Family Birth Center
Family Birth Center
Whether a first-time or repeat mom, Mayo Clinic Health System's maternity program offers continued care from the health care provider's office to the delivery room. Your health care provider collaborates with a team of experts to ensure you and your baby receive the care you need. They care for low- and high-risk pregnancies. And because no two moms or pregnancies are the same, Mayo Clinic Health System offer choices on everything from the type of health care provider you choose to assist with your baby's birth to pain relief options — all delivered in a facility designed with family in mind.
This is a special time for you and your family. Mayo Clinic Health System's goal is to provide you with the resources you need to feel confident and secure throughout your pregnancy and after. Mayo Clinic Health System offers pregnancy information, classes to prepare you for labor and delivery and for after baby is born, facility tours, lactation support and parenting information.
Visit the Classes & Events section of the Mayo Clinic Health System website to schedule a tour.
Locations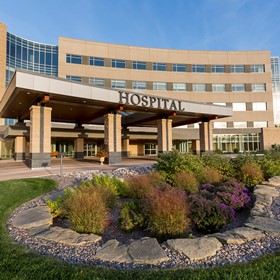 Hospital
1221 Whipple St., Eau Claire, WI 54703
Hours:

Mon-Fri:

8:00 AM - 5:15 PM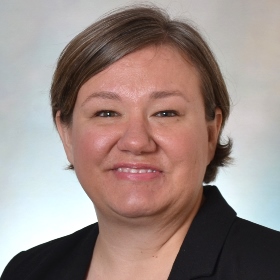 Laura Ambler, D.O.
Birthing Centers, Obstetrics & Gynecology (OB-GYN)
Rajani Kasana, M.B.B.S.
Birthing Centers, Family Medicine, Prenatal Care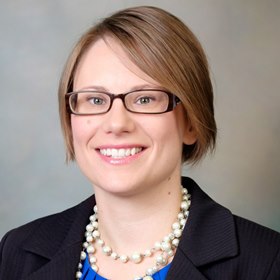 Terri Nordin, M.D.
Birthing Centers, Family Medicine, Prenatal Care
Related Upcoming Classes and Events View More