Birthing Centers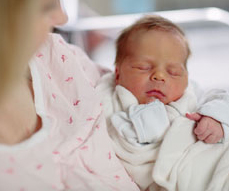 We know the birth of your baby is special for you and your family. The Family Birth Center at Mayo Clinic Health System in Mankato provides exactly the care you and your family needs — from low- to high-risk pregnancies during labor to delivery and postpartum care.
Your primary care provider collaborates with a multidisciplinary team of experts to ensure you and your baby are getting care from head to toe. Your team may include:
Your infant's physician
Nursing
Pharmacy
Environmental services
The Family Birth Center team takes the time to listen to you and answer questions about nutrition, baby care, infant massage, breastfeeding, car seat safety and much more. For information on a variety of children's health topics, visit our Children's Health and Parenting page.
We invite you to visit the Family Birth Center — call us at the number below to schedule your personal tour.
Locations
Campus parking map
Hospital and Clinic
1025 Marsh St., Mankato, MN 56001
Emergency Department Hours:

Open 24 hours
9 Providers found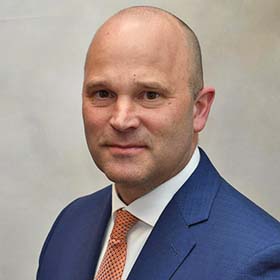 Jason DeWitt, M.D.
Birthing Centers, Obstetrics & Gynecology (OB-GYN), Women's Health
Related Upcoming Classes and Events View More