Get Resources to Live Well
Eat well.
Move more.
Support your mind.
Get tools.
Visit Live Well for tips on how to stay on top of your health.
Healthy Weight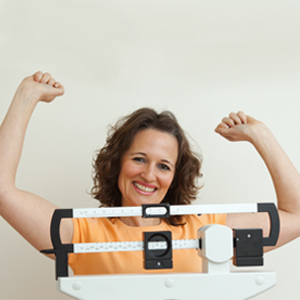 A healthy weight can help control high blood pressure, manage cholesterol and diabetes, as well as reduce the risk of cancer and heart disease. If you are looking for a change, we offer a variety of weight loss options that can make a difference, whether you want to lose 10 or 250 pounds. You can do it, and we are ready to help.
These resources can help you manage your weight:
Find additional weight management tips and patient stories to help you reach your goals.