Bariatric Surgery (Weight-loss Surgery)
Surgical services including the removal or alteration of a portion of the stomach or digestive tract which can address obesity in adults. This is followed up with education and support to promote lifestyle changes that can help patients achieve significant weight loss and improve other health conditions.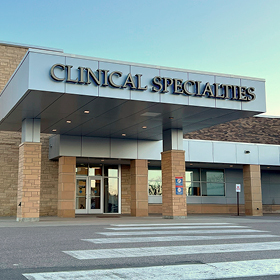 Mankato, MN
Madison East Health Center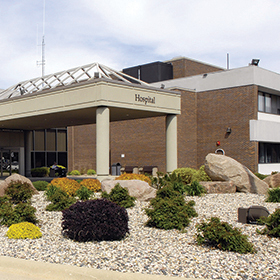 Fairmont, MN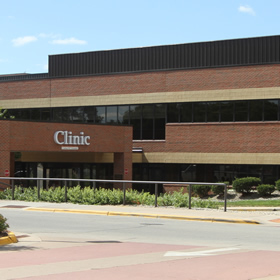 La Crosse, WI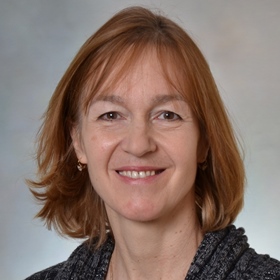 Joanna Setla, M.D.
Bariatric Surgery (Weight-loss Surgery), Internal Medicine
Related Upcoming Classes & Events View More