Posted By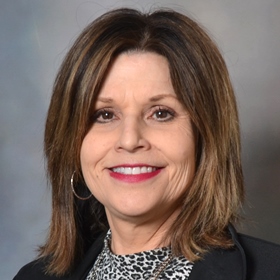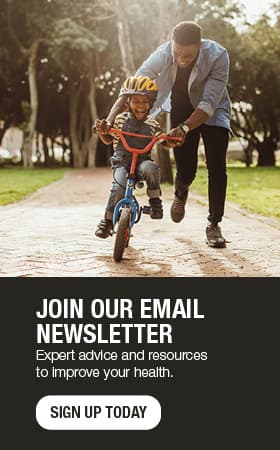 Think outside the cereal box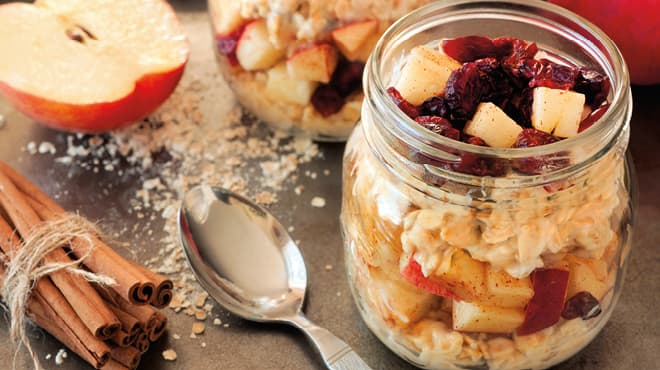 Do you find yourself asking, "Should I eat breakfast or not?"
Some people opt out of eating breakfast because they think skipping breakfast will help them shed some pounds. Or they are running late and just don't take the time to plan for the most important meal of the day.
Nearly 70 percent of Americans overweight or clinically obese, and the data simply does not support this decision. Studies consistently show that taking the time to eat a nutritious morning meal helps prevent weight gain. Many of the nutrients, vitamins and minerals in this meal can support your health, as well as your weight.
When you eat a healthy breakfast, it improves your ability to concentrate at work or school and enhances your performance. With a little planning and preparation, you can get your day off on the right foot by including a healthy meal.
While some cold cereal can be a healthy alternative, eating it every morning can get a little boring. Perhaps you just need to think outside the cereal box.
Here are some options for you to consider:
Oatmeal can be prepared overnight in a slow cooker. Add berries or apples when you're ready to eat. Do you prefer the apples cooked in it? See the recipe below.
A veggie omelet can be prepared ahead of time in a muffin tin for portion control, and it is easier to take and go if you are in a hurry.
Make a batch of hard-boiled eggs, and grab one out of the refrigerator to eat with a banana for a quick, healthy option.
Pair plain yogurt with fresh fruit for a refreshing breakfast.
Make a high-protein smoothie by adding kale, spinach or fruit to power up your morning.
If you like a high-fiber cold cereal, change it up by adding your favorite fruit.
Try a nontraditional option with leftovers from a previous healthy meal by eating the salad or chicken from yesterday's lunch or dinner.
When you consider how valuable breakfast can be for you, you surely will want to take the time to plan this into your busy lifestyle.
Eileen Dutter is a clinical dietitian in Weight Management Services in Eau Claire, Wisconsin.
---
RECIPE
OVERNIGHT SLOW COOKER APPLE AND CINNAMON STEEL-CUT OATMEAL
Ingredients
2 apples, peeled, cored, cut into ½-inch pieces (2½ to 3 cups chopped)
1½ cups fat-free milk (or substitute nondairy alternative like almond milk)
1½ cups water
1 cup uncooked steel-cut oats
2 tablespoons brown sugar (or substitute maple syrup or other desired sweetener)
1½ tablespoons butter, cut into 5-6 pieces (optional)
½ teaspoon cinnamon
1 tablespoon ground flaxseed
¼ teaspoon salt
Optional garnishes: chopped nuts, raisins, maple syrup, additional milk or butter
Directions
Coat inside of 3½ quart or larger slow cooker with cooking spray. Add all ingredients (except optional toppings) to slow cooker. Stir, cover and cook on low for approximately 7 hours (slow cooker times can vary). Spoon oatmeal into bowls or use glass canning jars if taking on the go. Add optional toppings, if desired. Store leftovers in refrigerator. Leftovers freeze well. To reheat single servings, put 1 cup cooked oatmeal in microwave-proof bowl. Add 1⁄3 cup fat-free milk. Microwave on high for 1 minute; stir. Continue cooking for another minute or until hot. Recipe can be doubled in 6-quart or larger slow cooker. Increase cooking time 1 hour.
Nutritional analysis per ¾-cup serving: 149 calories, 3.6 g fat, 27.3 g carbs, 3.9 g fiber, 4.9 g protein