Need to make an appointment?
Bariatric Surgery
Considering bariatric surgery?
Get your questions answered at a free information session. Call 715-838-3636 to register.
Bariatric Surgery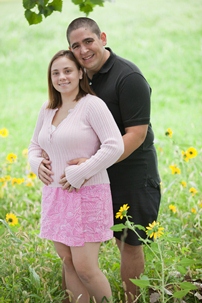 Is your weight running your life and affecting your health? Have you tried every diet under the sun? Bariatric surgery may be your solution for long-term weight loss. We know that being overweight isn't about a lack of willpower, and we offer proven, medically based solutions. Most importantly, we genuinely care about your success.
---
We are proud of our recognition by Blue Cross Blue Shield as a Blue Distinction Center for our 2021 Bariatric Surgery program. This national designation recognizes our commitment to demonstrating cost-effective, high quality care and treatment expertise, and achieving better overall patient results.
---
Through dietary counseling, behavior modification, exercise, support and bariatric surgery, we do more than help reduce the weight of patients' bodies. We help you reinvent yourself! Watch this video with our bariatric surgeon and coordinator to learn more:
Read Maegan's bariatric surgery story.
Contact our bariatric coordinator via email at eubariatricinfo@mayo.edu, or call 715-838-6360 to schedule a free information session.
Locations
Luther Campus Clinic
1400 Bellinger St., Eau Claire, WI 54703
Hours:

Mon-Fri:

8:00 AM - 5:15 PM
10 Providers found
Kay Alberg, R.D.
Bariatric Surgery (Weight Loss Surgery), Diabetes Education, Nutrition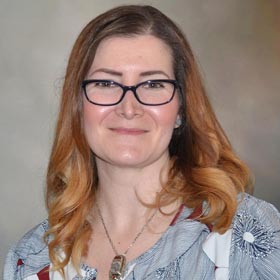 Aimee Haines, N.P.
Bariatric Surgery (Weight Loss Surgery), Surgery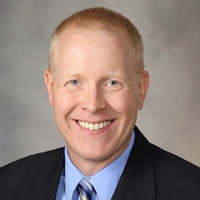 David Ciresi, M.D.
Bariatric Surgery (Weight Loss Surgery), Surgery, Vascular Medicine
Related Upcoming Classes and Events View More