Posted By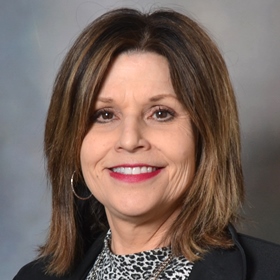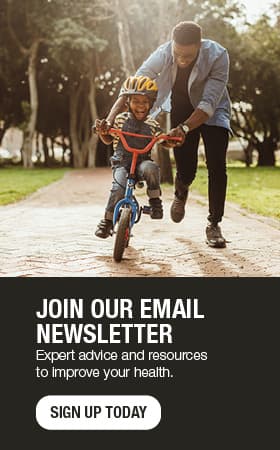 Superfoods: Why you should eat cruciferous vegetables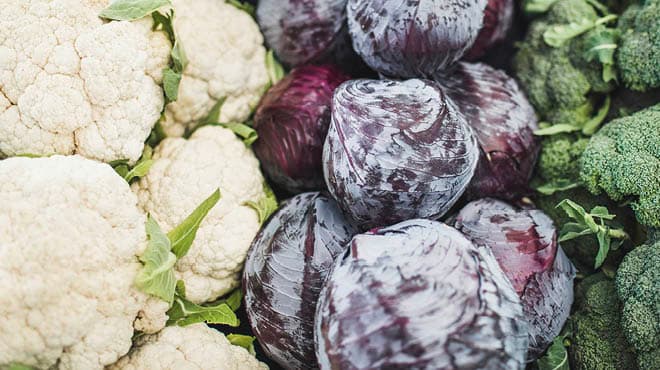 When you were young, you likely heard your parents tell you: "Eat your vegetables. They are good for you." Although you might prefer to choose a more tasty selection, there is strong evidence to support your parents' rationale for encouraging you to eat them.
For example, one particular group of vegetables known as cruciferous contains a potent phytochemical called sulforaphane. Research surrounding this phytochemical has shown it to be a powerful antioxidant and anti-inflammatory, which aids in the prevention and treatment of several types of cancer. In addition, some studies show a correlation between consuming vegetables high in this phytochemical with a reduction in depression, improved pain management, reduction in obesity and improved conditions related to cardiovascular disease.
These superfoods include:
Arugula
Broccoli
Brussels sprouts
Cabbage
Cauliflower
Kale
Radishes
Turnips
The calories for these powerful vegetables range from a high of 14 calories per ounce to a low of 5 calories per ounce. Consuming these types of vegetables, which are high in fiber and are nutritious, support a healthy diet and will help reduce obesity.
Here's an easy recipe packed with several cruciferous vegetables:
Eggroll in a bowl
Start to finish: 10–15 minutes
Servings: 6 (1-cup servings)
1 tablespoon olive oil
½ cup onion, diced
1 garlic clove, minced
1 chicken brat (3 ounces), chopped
½ cup celery, chopped
½ cup broccoli, chopped
½ cup cauliflower, chopped
½ cup cabbage, shredded
½ cup peppers, sliced
½ cup mushrooms, sliced
1-10 ounce can of diced tomatoes with green chiles
1 cup of chicken broth
2 tablespoons balsamic vinegar
Saute onions, garlic and chicken brat in oil. Then add the rest of the vegetables. Cover and cook until tender.
Nutritional information per serving: Approximately 113 calories
Find additional healthy weight resources that can help you reach your goals.
Eileen Dutter is a dietitian in Nutrition Services in Eau Claire, Wisconsin.