Posted By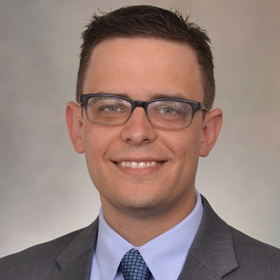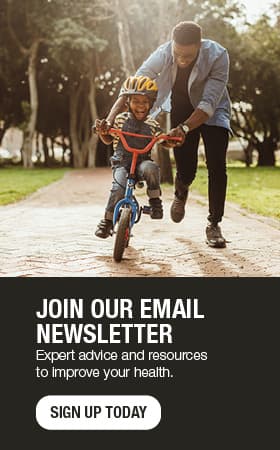 4 key elements of a heart-healthy diet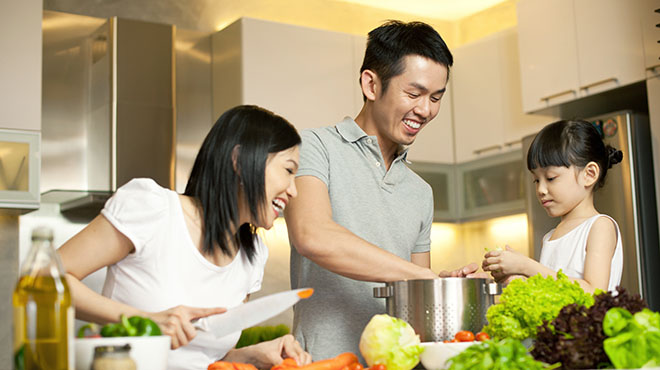 You may have heard the phrase "you are what you eat." This is true when considering the affect that the foods we eat have on our heart health. Foods high in saturated fats or sodium can lead to obesity, high blood pressure or high cholesterol — all risk factors for heart disease.
Here are 4 tips I give my patients who are trying to eat a more heart-healthy diet:
1. Eat more vegetables and fruits.
Vegetables and fruits are good sources of vitamins and minerals. They also are low in calories, rich in dietary fiber and contain substances that may help prevent cardiovascular disease. Eating more fruits and vegetables may help you cut back on higher-calorie foods, such as meat, cheese and snack foods.
2. Select whole grains.
Whole grains are good sources of fiber and other nutrients that play a role in regulating blood pressure and heart health. You can increase the amount of whole grains in a heart-healthy diet by making simple substitutions for refined grain products. Or be adventuresome and try a new whole grain, such as whole-grain farro, quinoa or barley.
3. Limit unhealthy fats.
Limiting how much saturated and trans fats you eat is an important step to reduce your blood cholesterol and lower your risk of coronary artery disease. A high blood cholesterol level can lead to a buildup of plaques in your arteries, called atherosclerosis, which can increase your risk of heart attack and stroke.
4. Choose low-fat protein sources.
Lean meat, poultry and fish, low-fat dairy products and eggs are some of your best sources of protein. Certain types of fish are rich in omega-3 fatty acids, which can lower blood fats called triglycerides. Finally, legumes, like beans, peas and lentils, also are good sources of protein, and contain less fat and no cholesterol, making them good substitutes for meat.
Incorporate these foods into your diet, and you'll find that heart-healthy eating is both doable and enjoyable. With planning and a few simple substitutions, you can eat with your heart in mind.
Read more about heart health and healthy food:
Brodie Marthaler, M.D., is a cardiologist in Eau Claire, Wisconsin.