Posted By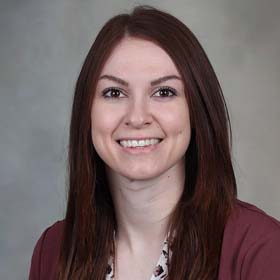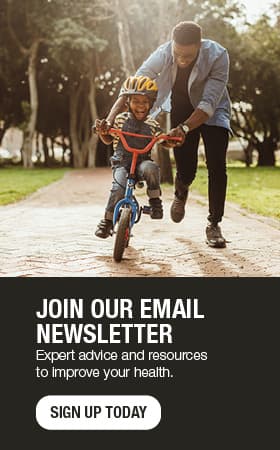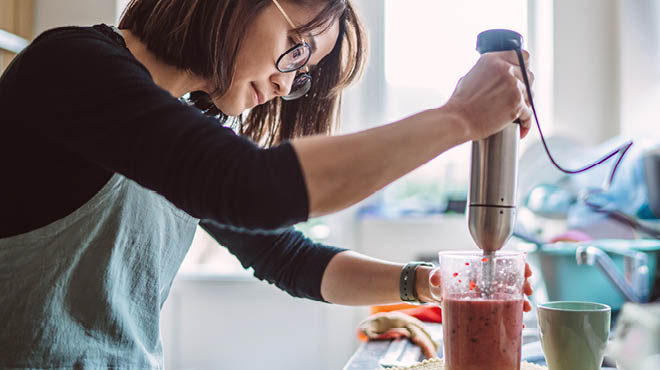 When it comes to weight loss, most people would like a quick fix. The internet is full of diet plans that promise rapid results and sound too good to be true.
The problem is, they probably are.
Fad diets are attractive because they promise something everyone wants: an easy and quick way to lose a lot of weight. However, losing weight comes down to a formula that health care professionals have known for a long time: combining eating a variety of healthy foods in reasonable proportions with regular exercise.
Fad diet signs
But how can you evaluate if a diet plan is just a fad or a good option for the long run?
Steer clear of plans that have any of these telltale signs of fad diets:
They promise rapid weight loss.
If a plan promises losses of more than 2 pounds a week, proceed with caution.
They require eliminating foods.
Beware of diets that claim entire food groups, such as carbohydrates, are bad. You need to eat a variety of foods to get the nutrition your body needs.
They have rigid rules.
Some fad diets require purchasing expensive meal replacement products, such as protein shakes or weight loss bars. Others may emphasize eating predominantly one type of food, such as meat, grapefruit or cabbage soup.
They severely restrict calories.
You'll lose weight anytime you severely restrict your calories. But this extreme approach is unhealthy and unsustainable. Calories are the fuel your body needs to function. Use this calorie calculator to estimate the daily calories your body needs to maintain your current weight. Adjustments can be made to this calorie level for weight loss. Speak with your health care provider or dietitian to figure out what the right number of calories is for you.
Three key elements to weight loss
To lose weight and keep it off, look for a plan that includes:
Variety
A healthy diet includes fruits and vegetables, whole grains, low-fat dairy products, lean protein, nuts and seeds, and even a sweet treat once in a while. To ensure you're getting the right amount of nutrients to nourish your body, choose a plan that includes all of the food groups. It also is important your eating pattern is appealing and tasty. Otherwise, it won't be something you'll stick with.
Exercise
Achieving a healthy weight is easier when you are eating healthfully and exercising. Look for a plan that recognizes the importance of movement. Get tips for starting, or restarting, an exercise program.
A long-term plan
The changes you make should be ones you can live with forever. I don't even like using the word "diet" because so many people think of it in terms of something you do for a while and then stop. There's no finish line when it comes to healthy eating and being active.
If you're looking for guidance, several healthy plans meet the criteria outlined, including the Mayo Clinic Diet, the Mediterranean diet and Dietary Approaches to Stop Hypertension, or DASH, diet.
Explore additional healthy weight resources and information.
Jamie Pronschinske, is a registered dietitian nutritionist in La Crosse, Wisconsin.