Posted By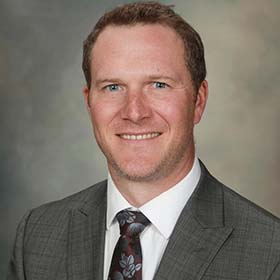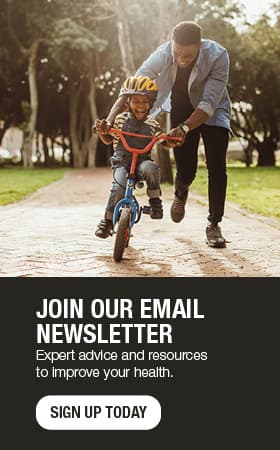 Ankle instability causes and fixes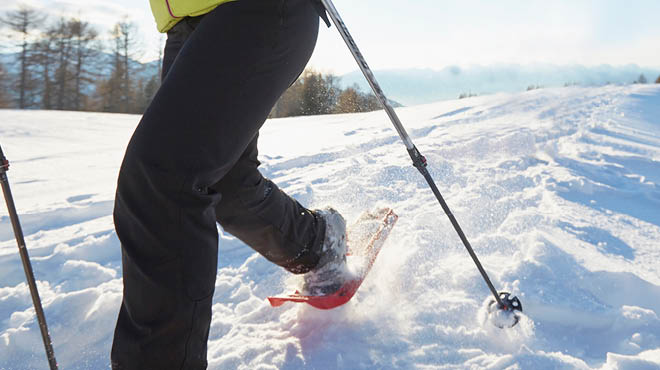 Maybe you sprained your ankle one too many times. Maybe age or a previous injury is taking its toll on this hardworking, supportive joint. Or maybe an inflammatory condition, like lupus or rheumatoid arthritis, has damaged your ankle.
Whatever the cause, ankle arthritis could be contributing to symptoms, including catching or locking, instability, stiffness, and activity-related pain. Ankle arthritis tends to affect people older than 40 due to cumulative wear and tear or inflammation. Sometimes younger patients develop ankle arthritis if they've had a bad injury, such as a broken ankle, early in life.
Ankle arthritis can be painful and limit daily living as much as hip or knee arthritis. While younger people rarely have arthritis, they may still have ankle instability or cartilage problems due to athletic injuries or ankle sprains.
But there are fixes — both nonsurgical and surgical — that can reduce pain, strengthen your ankle and improve your mobility.
Start with nonsurgical options
Three main bones make up the ankle joint:
Tibia, which is the long shin bone in your lower leg and provides the main weight-bearing surface at the roof of the ankle joint.
Fibula, which is on the outside of the ankle and provides lateral and rotational stability.
Talus, which provides the lower cartilage in the ankle, connects the ankle to the foot and functions like a hinge to flex your foot.
A network of ligaments and tendons stabilizes the ankle joint.
When treating ankle arthritis, your health care professional typically begins with the least-invasive, nonsurgical options, including:
Bracing — either over-the-counter or custom — can reduce pain and provide support, without interfering with day-to-day activities, exercise or sports. Braces are a particularly good choice for first-line treatment, for patients who are too young or aren't good candidates for surgery.
Injections of steroids, such as cortisone or hyaluronic acid, can reduce pain and swelling. While injections don't cure the problem, they can provide long-term pain relief for mild to moderate arthritis in your ankle.
Physical therapy, customized to your needs, will strengthen all muscle groups in your lower body. This strengthening can improve support and mobility, and reduce pain in your ankle.
Consider surgery
Ankle arthritis or instability may be severe enough or progress to the point where nonsurgical options no longer work. Then it's time to consider surgery.
There are several surgical procedures for ankle issues, including:
Arthroscopic surgery
This is the least invasive type of surgery, and typically is used to repair cartilage, remove bone spurs — especially if they're causing impingement when moving your ankle — and tighten ligaments to stabilize the ankle. In general, this is reserved for smaller cartilage problems and mild arthritis conditions.
Ankle replacement
If your ankle joint is damaged with extensive arthritis, total ankle replacement may be an option. As with knee or hip replacement, the surgeon removes the arthritic bone surfaces and replaces them with metal components and a plastic articulating surface. This can be a long-term solution for pain relief and has the benefit of preserving motion in the joint. After surgery, patients usually need to stay off the foot for about a month to allow for healing. Following physical therapy, patients can expect to lead an active life.
Ankle fusion
Another option for ankle arthritis that no longer responds to nonsurgical treatment is ankle fusion. Like ankle replacement, patients who undergo ankle fusion can achieve excellent pain relief and lead an active life. Fusion is a good option for patients who aren't good candidates for replacement, including those who are too young for ankle replacement, obese, or have diabetes or diabetes-related neuropathy. Ankle fusion is a more durable, long-term solution compared to ankle replacement. However, patients may experience more stiffness, although not to the point where it affects walking. Healing following ankle fusion surgery may take a couple of months.
Combination treatment
Orthopedic health care professionals may take a combination approach in young, athletic patients who experience ankle injuries that affect their ability to participate in their sport. Treatment, which is geared to save the ankle joint, may include bracing, injections, physical therapy and surgery to repair cartilage damage or improve ankle instability.
No matter your age or activity level, if you're experiencing ankle stiffness or instability, consult with an orthopedic health care professional to find a solution that will work best for you.
Taylor Beahrs, M.D., specializes in orthopedic surgery, including foot and ankle surgery, and sports medicine in Mankato, Minnesota.