Health Topics
Find information on many health topics, listed A to Z.
Foot Health
Podiatry is a branch of medicine devoted to the study of diagnosis, medical and surgical treatment of disorders of the foot, ankle, and lower extremity.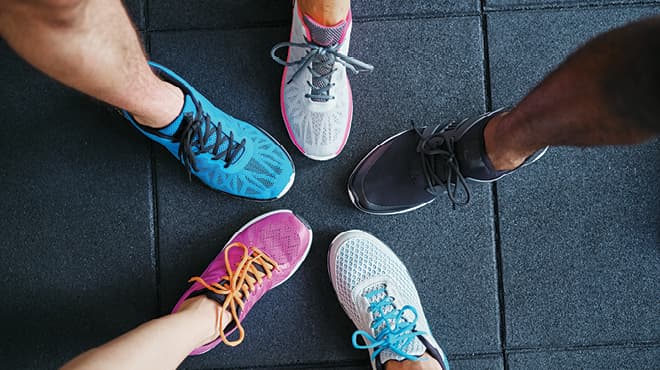 Are you thinking of getting a new pair of athletic shoes? Be sure to check your arch type before buying.

A recent foot surgery has helped put the pep back in Jeanie Bruner's step.
Many people take for granted being able to walk pain-free, and don't realize how problematic foot pain can be on a day-to-day basis until they experience it for themselves.