Posted By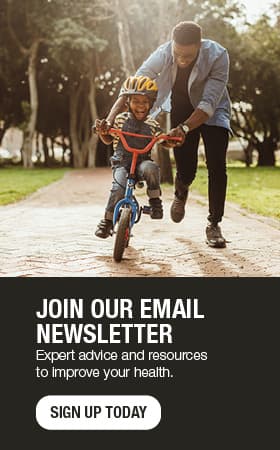 How to determine your foot arch type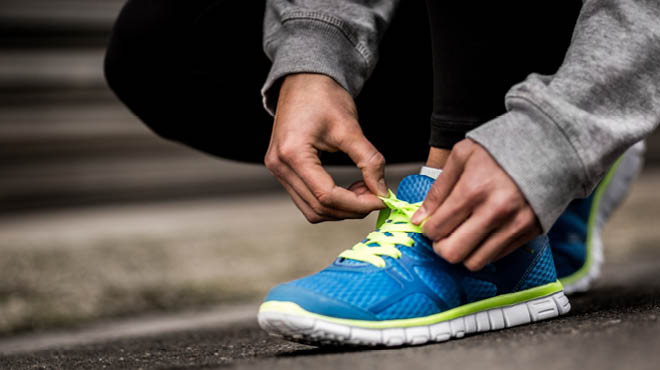 Sports can place tremendous pressure on the feet, ankles and legs, whether you're a casual athlete or participate in competitive sports. For example, running and jumping generate impact force through the legs that is three to five times a person's body weight.
Choosing athletic shoes for specific sports activities can improve comfort and performance. They also can prevent injuries.
One thing to know before you buy is what type of foot arch you have. If you're not sure about your foot arch type, dip your foot in water, step on a piece of cardboard and examine the print that remains. After examining the print, use the Determine Your Foot Arch chart.
Here are descriptions of arch types and shoe characteristics that complement and support your foot:
Normal arch (medium)
If the middle part of your arch is about half filled, this means you have a normal arch. Your arch naturally supports your body weight and pronates, or rolls in, under a normal load.
Look for shoes with firm midsoles and straight to semicurved lasts. Last refers to the shape of the sole and the footprint the shoe is built around, and moderate rear-foot stability.

Flat arch (low)
If your footprint looks like a complete foot, then you have a flat arch. Your foot probably rolls in when you walk or run. Your low arches may contribute to muscle stress and joint problems.
You could benefit from a walking shoe with a straight last and motion control to help stabilize your feet.
High arch (low)
If you see little of your footprint, you likely have a high arch. High arches may contribute to excessive strain on joints and muscles. Your feet may not absorb shock well, especially if you perform a lot of impact or jumping activities.
Look for shoes with cushioning to compensate for your lack of natural shock absorption. A curved last also may help in some cases.
Comfort counts most
Most important of all is comfort. Multiple studies have shown no one shoe or a particular foot type is best, and comfort and proper fit should be the main criteria when selecting new athletic shoes.
Matthew Weber, D.P.M., is a podiatrist in Fairmont, Minnesota.