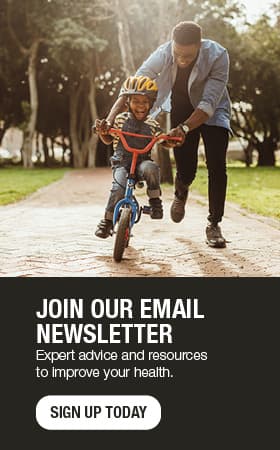 How to determine foot arch type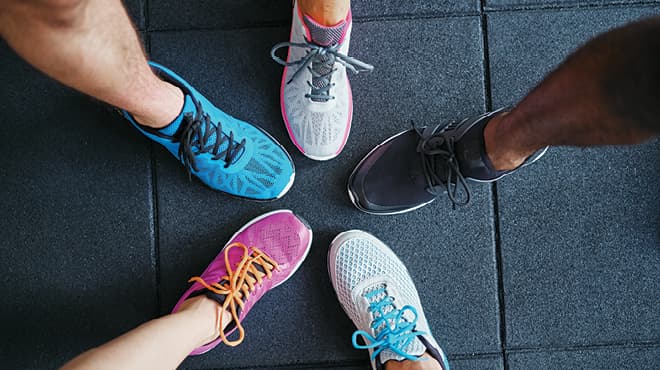 Are you thinking of getting a new pair of athletic shoes? Be sure to check your arch type before you buy.
Not sure about your foot arch type? To find out, dip your foot in water. Then step on a piece of cardboard, and examine the print that remains. After examining the print, use the Determine Your Foot Arch chart.
NORMAL ARCH (MEDIUM)
If the middle part of your arch is about half filled, this means you have a normal arch. Your arch naturally supports your body weight and pronates (rolls in) under a normal load. Look for shoes with firm midsoles and straight to semi-curved lasts. Last refers to the shape of the sole and the footprint around which the shoe is built and moderate rear-foot stability.

FLAT ARCH (LOW)
If your footprint looks like a complete foot, then you have a flat arch. Your foot probably rolls in (pronates) when you walk or run. Your low arches may contribute to muscle stress and joint problems. You could benefit from a walking shoe with a straight last and motion control to help stabilize your feet.
HIGH ARCH (LOW)
If you see little of your footprint, you likely have high arches. High arches may contribute to excessive strain on joints and muscles. Your feet may not absorb shock well, especially if you perform a lot of impact or jumping activities. When looking for a shoe, look for cushioning to compensate for your lack of natural shock absorption. A curved last also may help in some cases.
Most important of all, however, is comfort. Multiple studies have shown that there is no one best shoe or a particular foot type, and comfort and proper fit should be the main criteria you use when selecting new athletic shoes.
---
For the safety of our patients, staff and visitors, Mayo Clinic has strict masking policies in place. Anyone shown without a mask was either recorded prior to COVID-19 or recorded in a non-patient care area where social distancing and other safety protocols were followed.
Topics in this Post