Posted By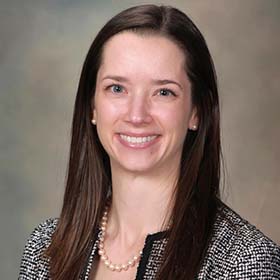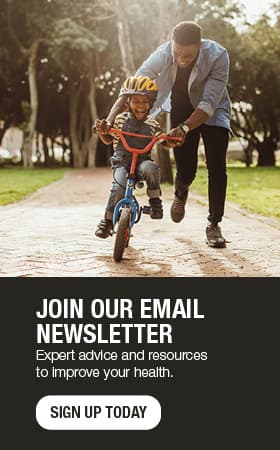 Diabetes: 4 steps to put your best foot forward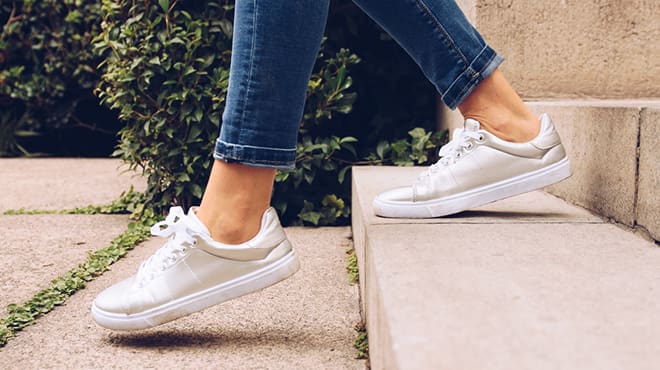 If you're among the millions of people in the U.S. diagnosed with diabetes, you've probably learned about the importance of managing your medications, adapting your diet and incorporating activity into your lifestyle. But what do you know about foot care?
One of the complications of diabetes is restricted blood flow to the legs and feet. That's why it's important to have a podiatrist on your care team. Podiatrists are doctors who specialize in conditions of the foot and ankle, including complications related to diabetes. Working closely with your podiatrist can reduce the risk of developing foot and ankle issues, such as neuropathic ulcers, infections, nerve and bone damage ― and even amputations.
If you don't have any diabetes-related foot and ankle complications, it's still recommended that you see your podiatrist every year.
During this visit, your podiatrist will help you put your best foot forward by:
Performing a comprehensive foot evaluation.
Testing for diabetic peripheral neuropathy.
Discussing preventive measures, such as foot care and diabetic shoes and inserts.
You should see your podiatrist every six months, or as needed, if you've been diagnosed with peripheral neuropathy or have a personal history of a diabetes-related complications.
In addition to examinations by a health care professional, developing a daily at-home foot care routine is an important aspect of managing foot health.
This four-step routine can minimize serious infections and injuries:
1. Pick a time of day.
Picking a specific time of day can help you form a routine. Try taking a few minutes when you get home from work or before going to bed.
2. Begin with your socks.
People with peripheral neuropathy may not feel an injury when it takes place. When you take off your socks, look for any signs of infection or injury, such as dried blood or yellowish-brown drainage.
3. Examine your feet.
Next, examine your feet, including the tops, bottoms and toes. If you aren't able see the bottoms of your feet, ask a family member, friend or caregiver to help. Look for any cuts, scratches, ulcers, blisters, dryness, redness, warmth, swelling or pain. Also check your toenails for any discoloration, thickness or ingrown borders. If you find any of these issues, make an appointment with your podiatrist to discuss diagnoses and treatment.
4. Wash your feet.
To reduce the chance of infection, wash your feet with warm water and soap, but avoid soaking. Be sure to dry them thoroughly when finished.
Once you've gotten in the groove of your new foot care routine, it will seem like second nature. The key to keeping your best foot forward is catching an injury early and treating it appropriately.
Stephanie Kvas, D.P.M., is a podiatrist in New Prague and Waseca, Minnesota.