Posted By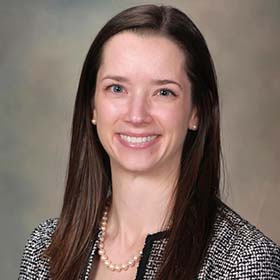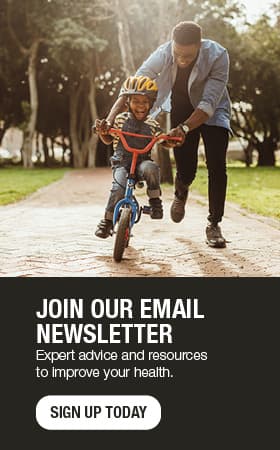 Expert advice on finding the best shoe fit
Topics in this Post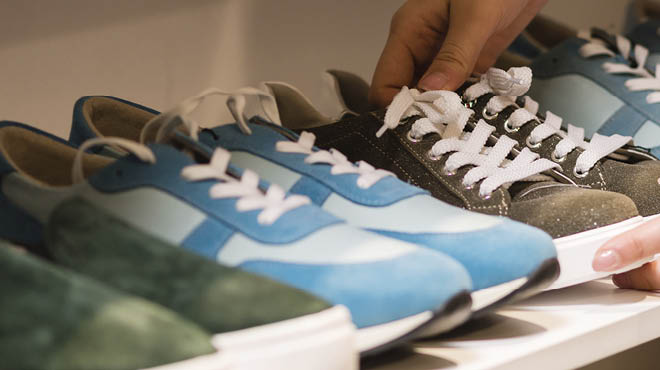 The average American walks 1.5 to 2 miles per day, or nearly 730 miles a year. With your feet enduring this annual mileage, it's important to make sure you're choosing the appropriate footwear to best maintain the health of your feet and prevent injury.
No matter who you're shopping for, these guidelines can help ensure the best shoe fit possible for all ages:
Check out specialty shoe stores.
Specialty shoe stores offer valuable services, including in-store fittings, unique styles and extended sizes. Experienced store associates help customers determine appropriate shoe size and style, maximizing comfort and functionality.
Not all brands are equal.
Shoe size can vary slightly from brand to brand. Don't be afraid to venture up or down a half or full size if you're trying a new brand or a new style from a familiar brand.
Shoe size and fit are important.
More than two-thirds of the population has one foot that's larger than the other. This rarely exceeds one-half size. However, this should be considered when purchasing new shoes. Always choose your size based on the fit of the larger foot, since the fit of the smaller foot can be easily adjusted by adding an insert or arch support. If a shoe fits properly, there should be a half-inch of space between your longest toe and the front of the shoe, leaving plenty of space to wiggle your toes.
Accommodate deformities.
Common foot deformities, including bunions and hammertoes, can pose challenges when it comes to footwear. Luckily, many brands offer shoes that are available with extra width and depth to accommodate these deformities, and prevent painful corns and calluses from developing. Specialty shoe stores also may provide stretching to accommodate a deformity.
Take them for a test spin.
Take a stroll around the store, paying attention to any rubbing or discomfort as you stand and walk. If a shoe is uncomfortable in the store, it will likely be uncomfortable after wearing it for a month or two.
Shop in the evening.
Throughout the day your feet retain fluid, causing them to swell. For this reason, shoe shopping is best if done in the late afternoon or evening, when swelling is at its maximum. This increases the likelihood of choosing a fit that's comfortable throughout the day.
If you have questions about foot health, talk to your health care provider or schedule an appointment with a podiatrist, a physician who specializes in treating foot issues. They can provide the best recommendations based on your individual needs.
Stephanie Kvas, D.P.M., is a podiatrist in New Prague and Waseca, Minnesota.
Topics in this Post