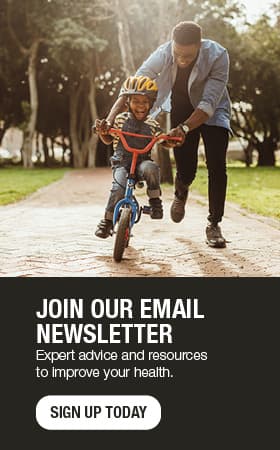 Gut check: Colon cancer risks and screening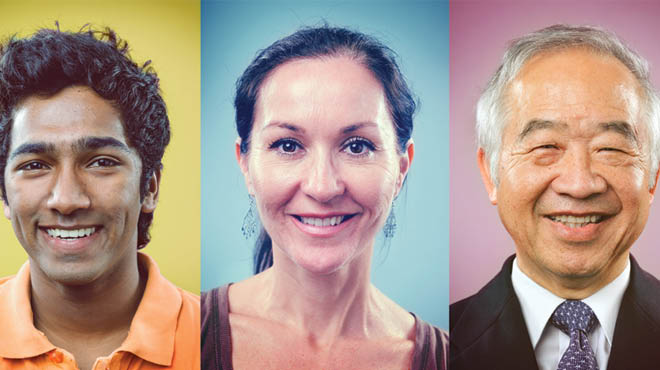 Are you at risk for colon cancer? You can find out by answering a variety of questions with our colon cancer screening tool. These easy-to-answer questions are related to your age, health, and family and personal history, and affect your chances of developing colon cancer.

If you answer "yes" to any of the questions, you should see your primary health care provider for more information on colon cancer screening.
For more information on colon cancer screenings, read our "What to expect before, during a colonoscopy" blog.