Posted By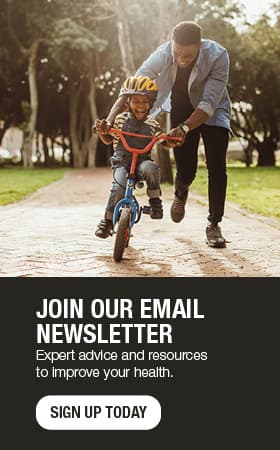 What to expect before, during a colonoscopy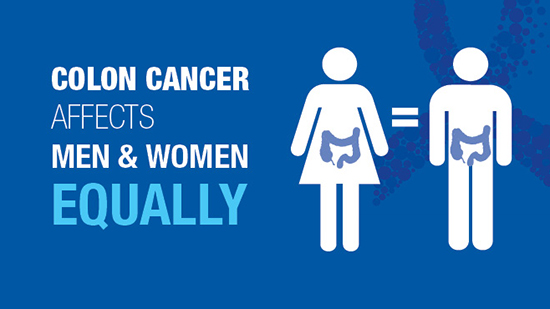 Health care professionals recommend screenings for colorectal cancer beginning at age 45. Preparing for colon cancer screening can be uncomfortable or inconvenient, but it's necessary for detecting cancer and could be lifesaving.
A colonoscopy is the gold standard for colon cancer screenings. The doctor can view your entire colon and rectum and any abnormal tissue, such as polyps, and tissue samples or biopsies will be removed through the scope during the exam.
As part of your decision to undergo a colonoscopy, consider your willingness or ability to follow the preparation instructions for specific colon cancer screening tests. You are required to avoid solid foods the day before the exam, adjust your medications and take a special prep laxative prescribed by your provider to empty your colon. You will need to limit daily activities accordingly and anticipate some level of gastrointestinal discomfort.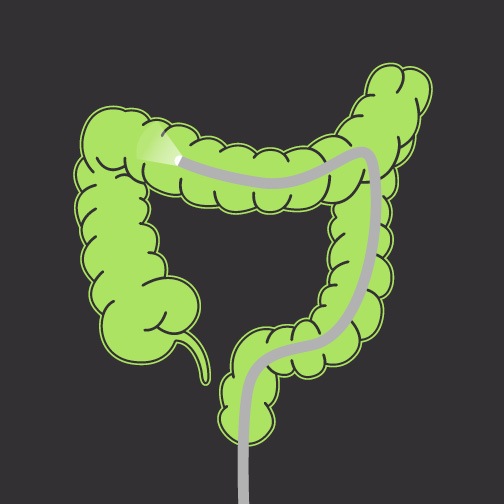 What will it be like the day of the procedure?
The procedure takes about 30 to 60 minutes. You will need to allow for additional time to check in and recover after the procedure if you received sedation.
During a colonoscopy, a long, flexible tube called a colonoscope is inserted into the rectum. A tiny video camera at the tip of the tube allows the doctor to detect changes or abnormalities inside the entire colon. If you are not sedated, you may choose to watch the video during the procedure.
When sedation is used, it can take several hours to wear off, and you will need someone to take you home. Patients are more often choosing to have a sedation-free colonoscopy.
Rare complications may include bleeding from the site where a biopsy was taken, or a polyp or other abnormal tissue was removed, or bleeding from a tear in the colon or rectum wall. Cramping or bloating might occur afterward.
What about cost and insurance issues?
Find out how much colon cancer screenings cost, as well as which tests your insurance company covers. Consider whether you're willing to pay out of pocket if necessary. Screening is recommended starting at age 45 and generally repeated every 10 years if no abnormalities are found and you don't have an increased risk of colon cancer.
A colonoscopy may also be recommended earlier if there is a family history of colon cancer diagnosis in your first degree relatives. A good rule of thumb is to start screenings 10 years prior to your family member's age of diagnosis. For example, if your parent was diagnosed at 53, begin your screenings at 43.
What's the bottom line?
Choosing to have a colon cancer screening test may not be an easy decision, but it's a potentially lifesaving one. There are various screenings available, so discussing these options with your health care provider is important.
Commit to a screening schedule based on your personal risk factors. Remember, the earlier colon cancer is detected, the easier it is to treat.
Learn more about colorectal cancer:
Jamie Zighelboim, M.D., is a gastroenterologist in Eau Claire, Wisconsin.