Posted By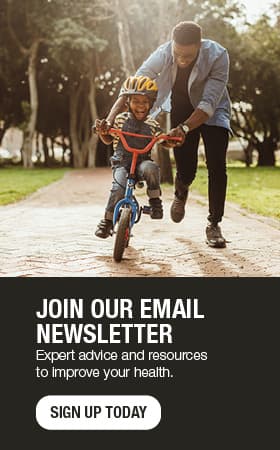 5 questions about stool DNA tests for colon cancer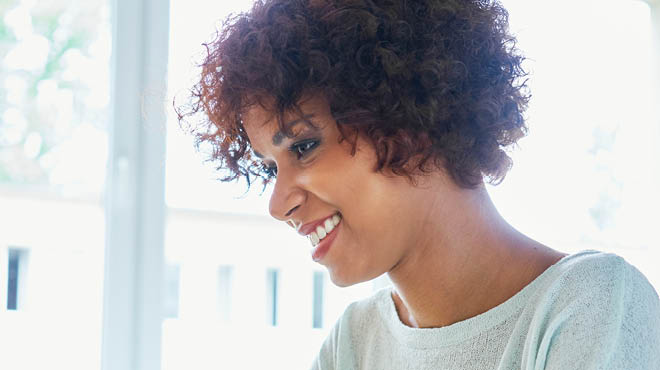 Colorectal cancer is the second most common cause of cancer death in men and women. More than 149,000 new cases of colon or rectal cancer will be diagnosed and nearly 53,000 deaths will occur in 2021, according to American Cancer Society estimates. Fortunately, when detected early, the five-year survival rate can be greater than 90%. The earlier colorectal cancer is found easier is to treat.
Screening has been shown to reduce your risk of dying of colon cancer. For people with average risk, screening begins around 45. However, people with an increased risk should be screened sooner.
A colonoscopy is the most common screening tool for colon cancer, but there is another option, as well: a stool DNA test.
Here are answers to common questions about the stool DNA test:
What is a stool DNA test, and why is this test performed?
The stool DNA test is a noninvasive test to screen for colon cancer. Stool DNA testing is intended to screen for colon cancer or precancerous polyps in people with no symptoms.
This test identifies DNA changes in the cells of a stool sample and looks for abnormal DNA associated with colon cancer or polyps. The test also detects small amounts of blood shed into the stool from colon cancer or polyps. When present in your colon, cancer or polyps continuously shed cells with abnormal DNA changes into the stool. The DNA changes are found in tiny amounts, so sensitive laboratory methods are required to detect them.
Research shows the stool DNA test effectively detects colon cancer and precancerous polyps.
Who is a stool DNA test appropriate for?
A stool DNA test is not for everyone, and it does not replace a screening colonoscopy. It is appropriate for people 45 and over with an average risk of colon cancer.
It is not the right option if you have had an abnormal colonoscopy in the past; a personal or family history of colon cancer; or a condition that puts you at higher risk for colon cancer, such as inflammatory bowel disease, Crohn's disease or chronic ulcerative colitis.
What preparation is required for a stool DNA test?
The test requires no preparation or anesthesia. Before the test, you can eat and drink normally, and take your current medications. There's no need to undergo bowel preparation to clean out or empty your colon prior to taking the test. Finally, the test is completed in the privacy of your own home.
What can you expect during a stool DNA test?
Your health care provider will give you a stool DNA test kit to collect and submit a stool sample. The kit includes a container that attaches to the toilet and a preservative solution that you add to the stool sample before sealing the container. The test requires only one stool sample.
After the stool sample is collected, you will return it to the screening lab in a prepaid shipping container. The test is noninvasive, meaning nothing enters your body during the test. There are also no side effects from collecting a stool sample.
When will you receive the results from a stool DNA test, and what do these results mean?
You can expect to receive your results from your health care provider in approximately one week through Patient Online Services or in the mail.
Your test result will be negative or positive:
Negative result
Your test is considered negative if there are no abnormal DNA changes common to colon cancer, or precancerous polyps and signs of blood, found in your stool. Your health care provider may recommend that you repeat the test in three years.
Positive result
Your test is considered positive if abnormal DNA changes common to colon cancer, or precancerous polyps or signs of blood, are found in your stool sample. In most cases, you will need to have a screening colonoscopy to examine the inside of the colon to determine if cancer or polyps are present.
It's important to understand that a stool DNA test is less sensitive than colonoscopy at finding precancerous polyps. Approximately 5% to 10% of people who undergo stool DNA testing will have a positive result, but no cancer or polyps will be found during a follow-up colonoscopy. Your health care provider will discuss follow-up steps in this circumstance.
Finding colon cancer at its earliest stage provides the greatest chance for a cure. That's why health care providers recommend colon cancer screenings beginning at 45. A stool DNA test is an easy-to-complete screening option that can motivate more people to be screened and take the critical step in beating this common and preventable cancer.
Leann Steffensmeier is a nurse practitioner in Gastroenterology and Hepatology in Mankato, Minnesota.