Posted By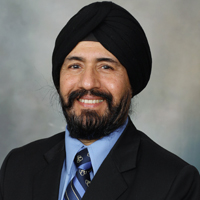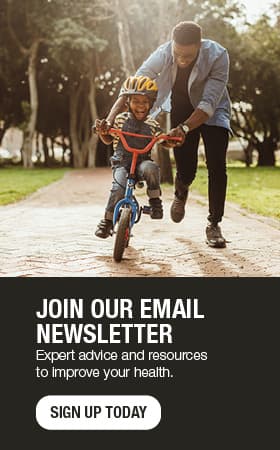 Reducing your risk for colorectal cancer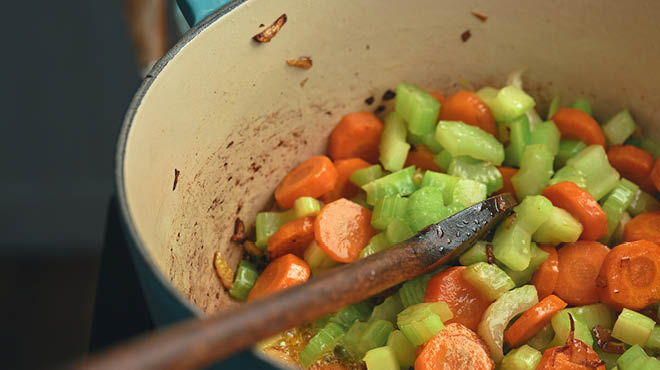 Colorectal cancer is cancer of the large intestine (colon) or the rectum. Following your health care team's recommended screening schedule is the best way to reduce your risk of developing colorectal cancer. This may include a colonoscopy or other screening methods, beginning at age 45.
Although most cases of colorectal cancer occur in people over 50, initiating screening at 45 balances the benefits of detection and prevention with the potential risk of screening. The American Cancer Society lowered the recommended age to start screening to 45 after research showed that new cases of colorectal cancer are occurring at an increasing rate among younger adults. However, people with an increased risk should get screened sooner.
Talk to your health care team about your colorectal cancer screening options. Learn what to expect before, during and after a colonoscopy.
Colorectal cancer risk factors
While the exact cause of colorectal cancer remains unknown, there are proven risk factors for the disease. You can make lifestyle changes to avoid certain risks, but there are some that you cannot prevent.
Unavoidable colorectal cancer risk factors include:
Family history of colon cancer
Inflammatory intestinal conditions, such as ulcerative colitis or Crohn's disease
Older age
Personal or family history of colon polyps
Race — African Americans are at greater risk
Avoidable colorectal risk factors include:
Drinking alcohol in excess
Heavy alcohol consumption can increase your risk of colorectal cancer.
Lack of exercise
If you're inactive, you're more likely to develop colorectal cancer. Exercising regularly may reduce your risk of colorectal cancer.
Obesity
People who are obese have an increased risk of developing and dying from colorectal cancer.
Smoking
People who smoke cigarettes are at an increased risk of colorectal cancer.
Unhealthy diet
Colorectal cancer may be associated with a diet low in fiber and high in calories and fat.
Notably, most colorectal cancer is found in people without a family history of the cancer. Those with a family history have an increased risk of developing the disease, but it's not the only risk factor that should be considered when assessing a person' risk. Take a colon cancer risk quiz.
Colorectal cancer prevention
You can help reduce your risk of colorectal cancer if you:
Eat your veggies and healthy fats.
Research has shown that the Western diet correlates to higher colorectal cancer rates. People who eat high-fiber diets are less likely to develop the disease. Fruits, vegetables and whole grains contain vitamins, minerals, fiber and antioxidants, which may play a role in cancer prevention. Choose a variety of fruits and vegetables to get an array of vitamins and nutrients.
Get moving.
You know exercise benefits your heart and can help you maintain your weight. It also may lower your risk of developing some types of cancer, including colorectal cancer. Aim for 30 minutes of moderate exercise on most days of the week.
Watch your weight.
Carrying extra pounds increases your risk of colorectal cancer, and cancers of the breast (in postmenopausal women), rectum, esophagus, pancreas and kidney, among others, according to the American Cancer Society. Talk to your health care team if you need help losing weight.
Limit alcohol and don't smoke.
If you choose to drink alcohol, do so moderately. That means no more than one drink a day for women or two drinks a day for men. And if you smoke, quit. Your provider can offer tips or refer you to a program to help you stop.
Learn the basics of colorectal cancer and five things you can do to keep your colon healthy.
Amrit Singh, M.B.B.S., is a medical oncologist in Fairmont, Mankato and New Prague, Minnesota.