Posted By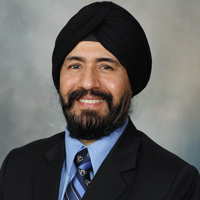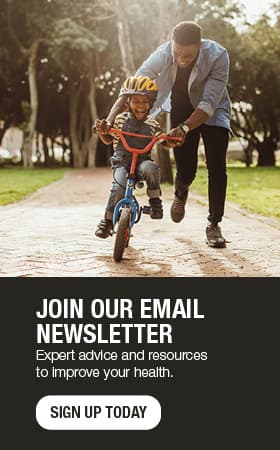 Using cold cap to prevent hair loss during cancer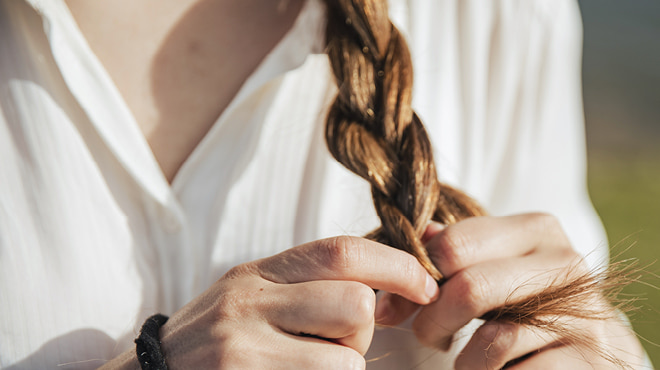 Chemotherapy often is prescribed to treat many forms of cancer. It kills cancer cells, can make a tumor smaller before surgery and helps other treatments work better.
Not only does chemotherapy kill cancer cells, but it also slows down or kills healthy cells that grow and divide quickly. This includes the cells that cause hair to grow, so hair loss is one of the common side effects of chemotherapy. Losing hair can significantly contribute to a patient's stress and anxiety. However, a treatment called scalp cooling therapy is helping many patients keep most of their hair.
Hair loss may seem like a small price to pay in exchange for chemotherapy aimed at treating cancer or preventing it from returning. But for some patients, hair loss damages their self-image and serves as a constant reminder of the disease. Scalp cooling therapy helps protect a patient's privacy by reducing the visible effects of cancer treatment, and can improve patients' self-esteem and attitude toward treatment.
Scalp cooling therapy uses a Food and Drug Administration-approved cooling cap that covers the patient's hair and has cold liquid circulating through it. The cap is connected to a computer that maintains the temperature of the liquid at around 32 degrees Fahrenheit. The cap has a covering that keeps it in place and the temperature constant.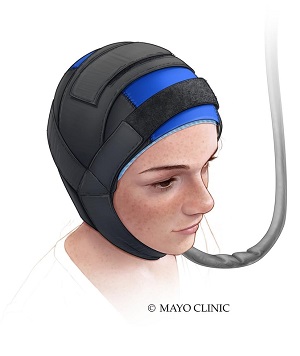 Scalp cooling reduces the damage that chemotherapy causes to hair follicles. When cooled, blood vessels in the scalp constrict, reducing blood flow to hair follicles. This restricts the amount of chemotherapy medication that enters hair follicle cells.
Usually, patients wear the cap for 30 minutes before their chemotherapy treatments, throughout the chemotherapy session and for 90 to 120 minutes afterward. A study conducted on women using the cooling caps while undergoing chemotherapy for breast cancer showed that 66% lost 50% or less of their hair. This was compared to women who didn't use the caps, with all women in that group losing more than 50% of their hair.
Side effects of scalp cooling therapy are minor and may include chills, headaches, scalp irritation, and neck and shoulder discomfort.
Talk with your oncologist about using scalp cooling therapy to preserve your hair during chemotherapy treatments.
Your health care team can help you find information about resources to cover the cost of scalp cooling therapy. The therapy is offered free of charge to patients in Fairmont and Mankato, Minnesota, thanks to philanthropic sources, including the Fairmont Community Hospital Foundation.
Amrit Singh, M.B.B.S., is an oncologist in Fairmont, Mankato and New Prague, Minnesota.