Posted By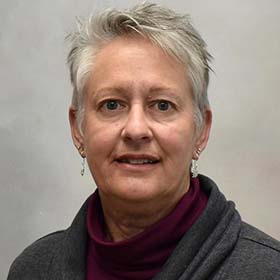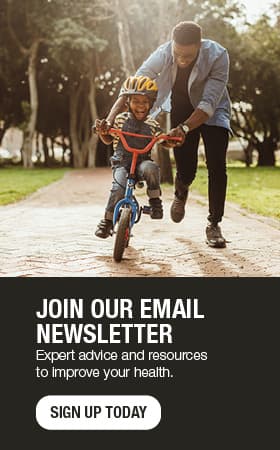 The emotional side of cancer: 7 tips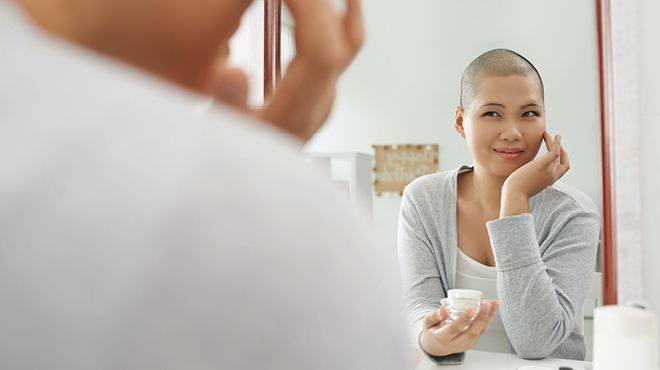 Adult cancer patients have unique physical health needs, but they also have unique emotional and mental health needs.
The emotional side of cancer — things like dealing with the stress of a diagnosis, self-care during treatment, accessing financial and legal resources or locating support — all can affect a patient's ability to cope and stick to a treatment plan.
To help meet these needs, social workers can help navigate resources that support and encourage families. For example, if a patient is having trouble finding a ride to medical appointments, a social worker can connect the patient to transportation resources.
The patient can focus on healing if some of the stress and barriers getting to and from appointments are removed. Social workers are an important part of the care team who can coordinate services, educate, and listen to concerns during and after a hospital stay or during treatment.
Here are 7 tips to maintain or improve emotional well-being for cancer patients and caregivers:
1. Talk to someone who is not a family member.
While it can seem overwhelming to meet with a clinical social worker, these experts are trained to help on a one-time, short-term or long-term basis. By allowing yourself the opportunity to talk to someone other than friends or family, you get a trusted person to talk to while allowing your family to be just family.
2. Continue with daily activities, but modify if necessary.
Modifying normal tasks, habits and activities is not failure — it's good self-care. Maybe you can't camp for a full week far away, but could you camp for a couple of days closer to home?
3. Plan ahead.
If you know you might need transportation or could benefit from a program, such as Meals on Wheels, do some research ahead of time or enlist the help of a friend who enjoys planning. Not only can this help you avoid a last-minute scramble, but also checking on community resources in advance can help you understand your choices, lower your stress, and give you peace of mind and some control at a time things around you may seem out of control.
4. Find support that works for you.
For some people, it's really important to connect with others going through the same thing. Support could be a monthly in-person group, a one-time class, or ongoing education about self-care, caregiving, nutrition or legal resources. For others, it may be important to explore short-term counseling with a clinical social worker.
5. Balance in-person and online support.
At certain times during treatment, there could be physical limitations or your immune system could be compromised, making an online community a good source of support. Remember that this may be helpful in the short term, but being social is key to emotional well-being.
6. Tap your community.
There are so many wonderful community resources that are here to help. Services can be practical, provide an emotional boost or offer opportunities for social interaction. A good place to start is the American Cancer Society website. Enter your ZIP code for a list of resources near you. The site also can connect caregivers.
7. Reach out.
Contacting a social worker at your local cancer center is always welcome. Remember, reaching out is a sign of strength, not weakness. Even though you may want to be independent asking for help is healthy.
Sharon Dexheimer is a licensed clinical social worker in Mankato, Minnesota, who specializes in working with cancer patients and their loved ones.